Marketing Resources
POPi/o Commitment to Help You
POPi/o is committed to providing you with unparalleled inspiration to market your full-service video banking solution. As a marketing resource, we're always willing to help, share ideas, and provide the consultation your team needs to promote your video banking channels. 
Below are examples to see how others are marketing their video banking solution. We've also provided design templates for your creative team to use, allowing you to create your own unique branding and representation. 
Please feel free to reach out for consultation. To schedule a time with POPi/o's marketing representative, please contact your customer success manager or onboarding specialist.
-Click on an icon below for more information-
customer Marketing Examples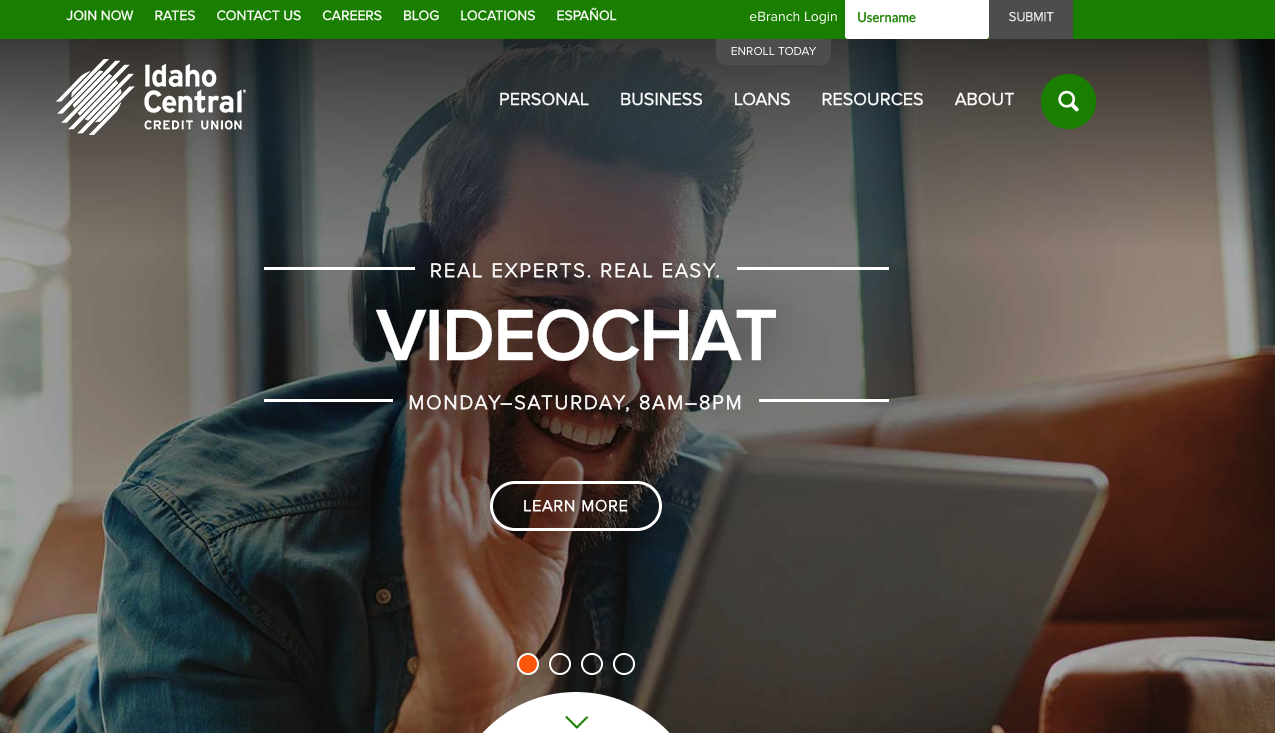 Website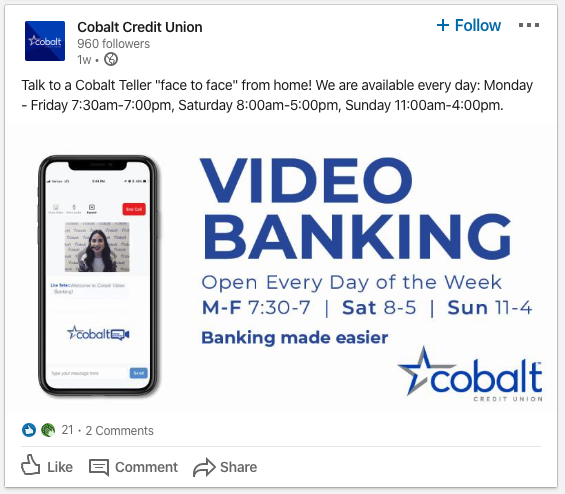 Social Media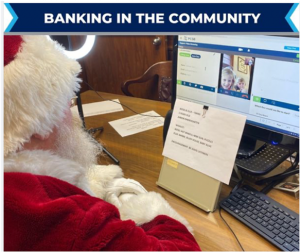 Public Relations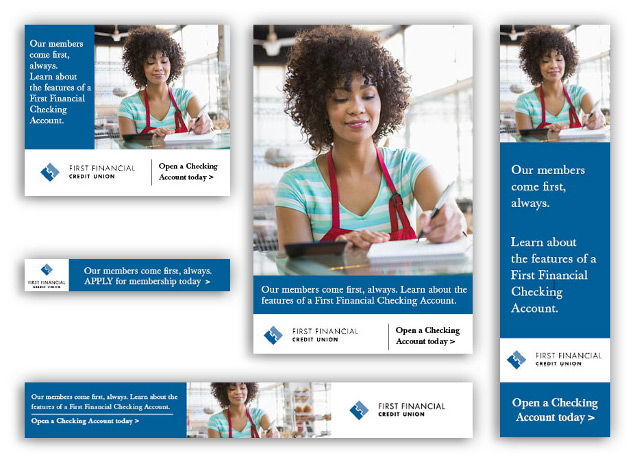 Digital Display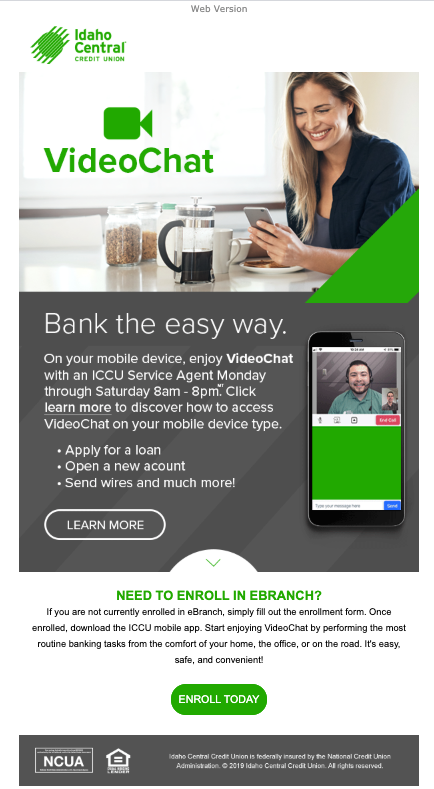 Email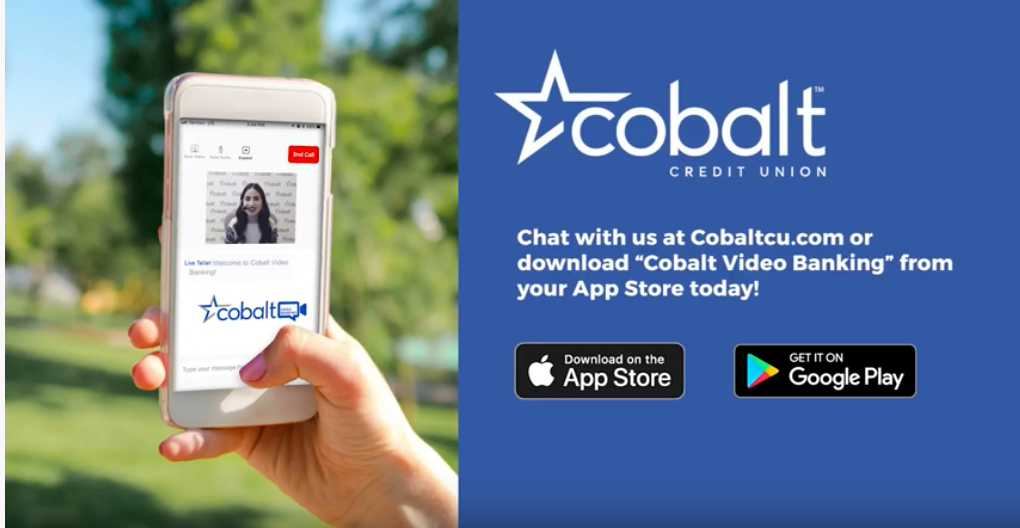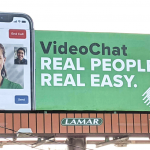 Unbranded CREATIVE ASSETS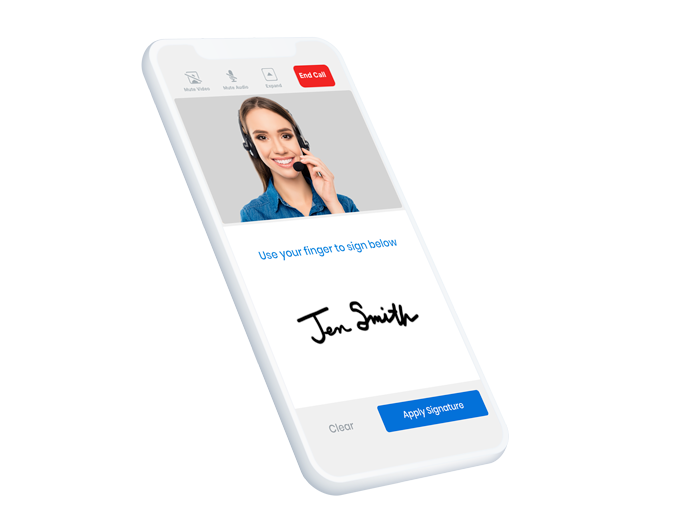 Mobile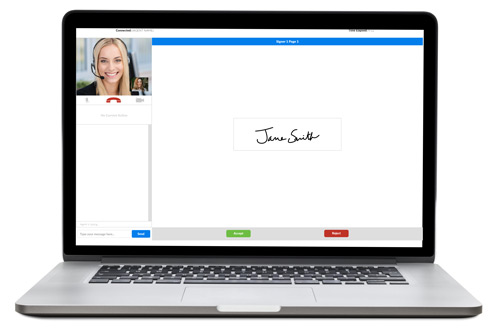 Online/Web
marketing assets
User Application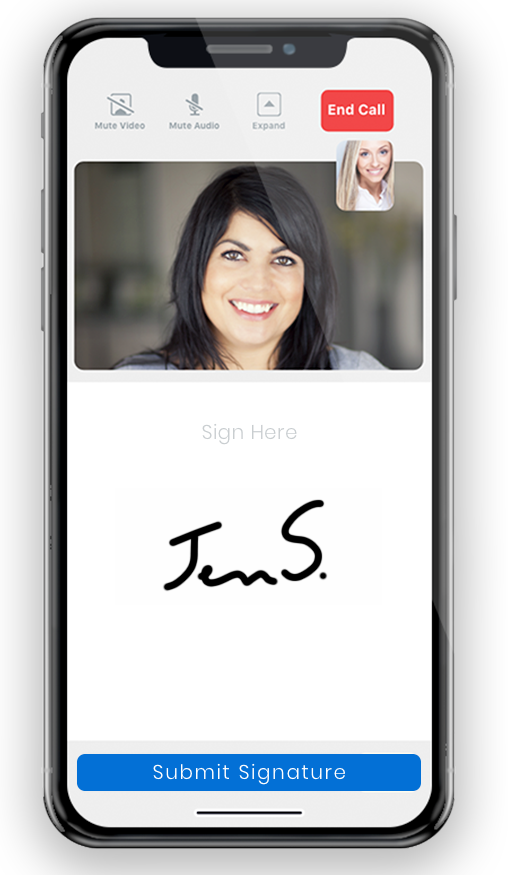 Mobile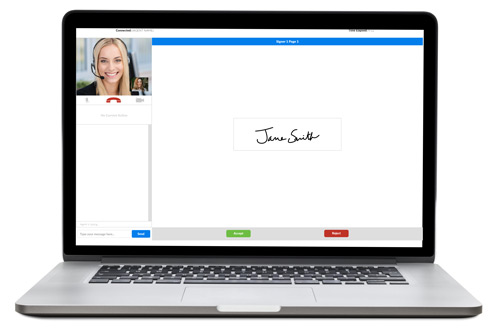 Online/Web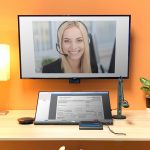 In-Branch