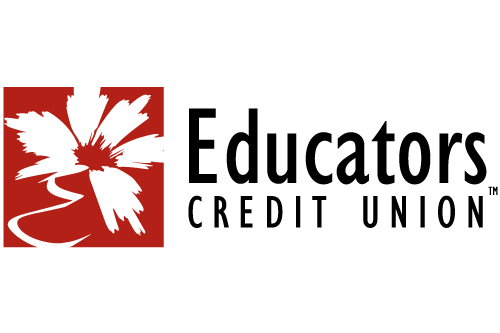 Why Educators Credit Union is Using Video Banking
Kimberly Schmidt, VP of Digital Services, at Educators Credit Union shares why they chose video banking, what benefits have come from video banking, and what their video banking strategy going forward will look like. She also shares best practices and answers common video banking questions.
Watch Webinar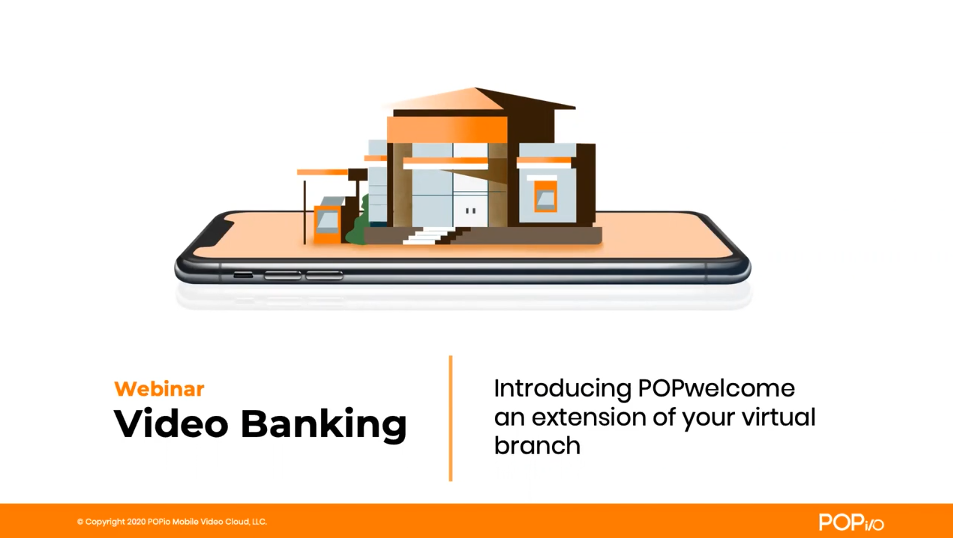 POPwelcome – The Newest Way to Engage Your Consumer
POPwelcome is the best way to engage with your consumer through the digital channel of their choice, chat, voice, or video. Customer Service Representatives can then answer questions, co-browse webpages, and seamlessly transition the call to voice or video to elaborate on available products and services. See a demonstration and learn how this new feature can help you.
Watch Webinar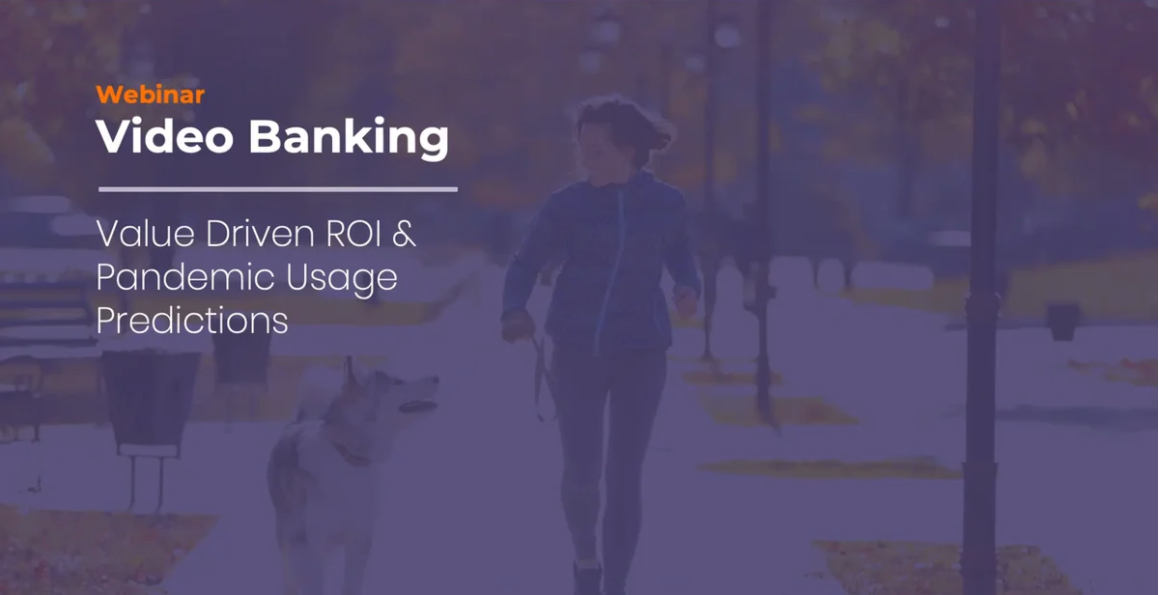 Video Banking | Value Driven ROI & Pandemic Usage Predictions
Video banking is changing the overall strategy of banking. In this webinar we will review:
- Value-driven ROI
- Coupling value and efficiency
- Projecting the value of video with branch volume uncertainty
Watch Webinar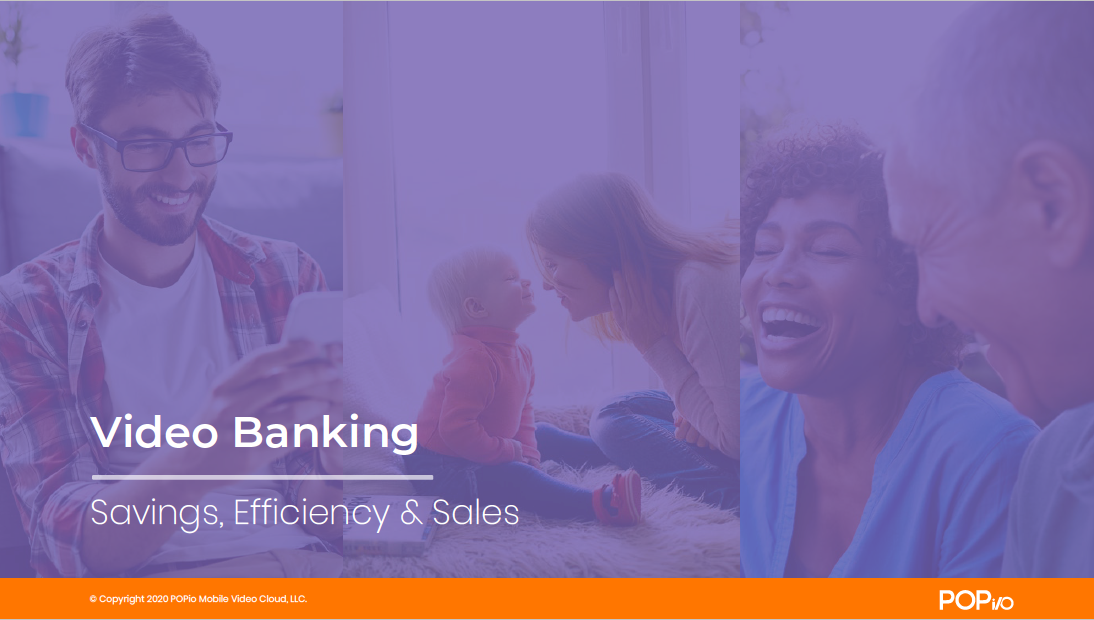 Video Banking | Savings, Efficiency and Sales
Video banking is changing how you interact, serve, staff, and operate your business. In this webinar we will review:
- ROI opportunities gained through efficiency & sales
- How current video banking users are deploying video banking
- The cost vs. reach of video banking and traditional banking methods
- How to make video banking successful at your Credit Union
Watch Webinar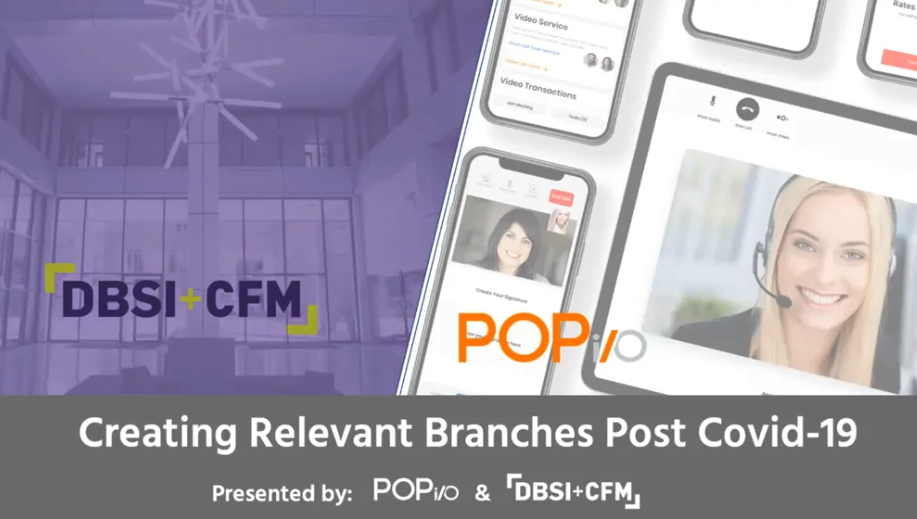 Creating Relevant Branches Post Covid-19
Reopening branch lobbies? Creating a safe environment for employees and members should be the highest priority. In a recorded webinar, POPi/o CEO, Gene Pranger, and DBSI CEO, John Smith, explains how video banking and branch design can ensure branches are safe and effective.
Watch Webinar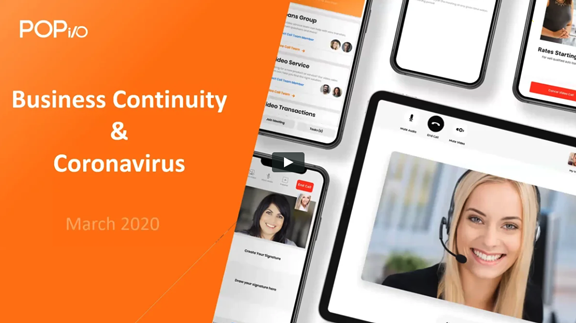 Consumer Access to Branch Services via Video During Covid-19
The impacts caused by Coronavirus include fear of public gatherings, economic shifts, and adapting to working from home. These variables will change banking forever.
Watch Webinar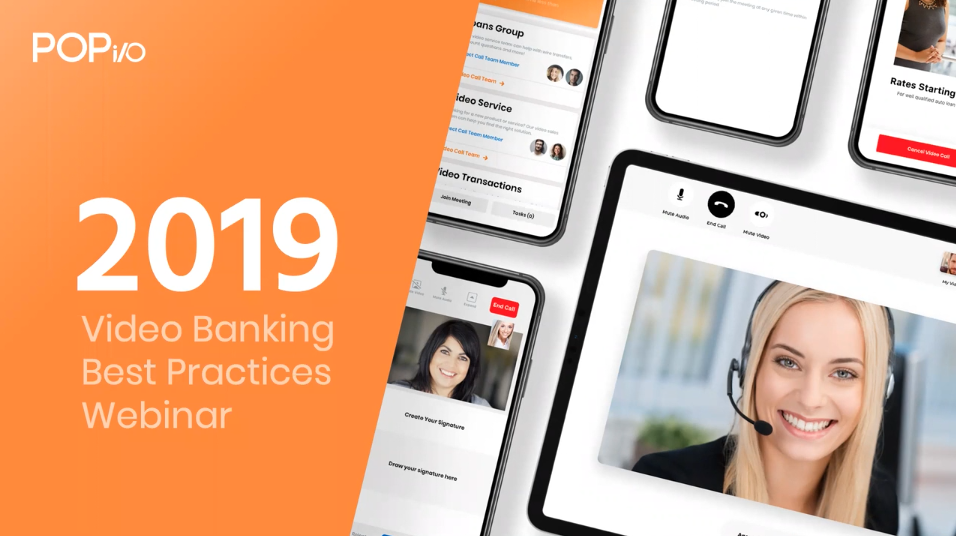 Video Banking Best Practices
Learn best practices from the inventors of POPi/o video banking:
- Best start to your video banking project
- Correctly set up and train video banking agents
- Market and deploy video banking to your membership
- Ultimately grow video banking within your credit unionWatch Webinar