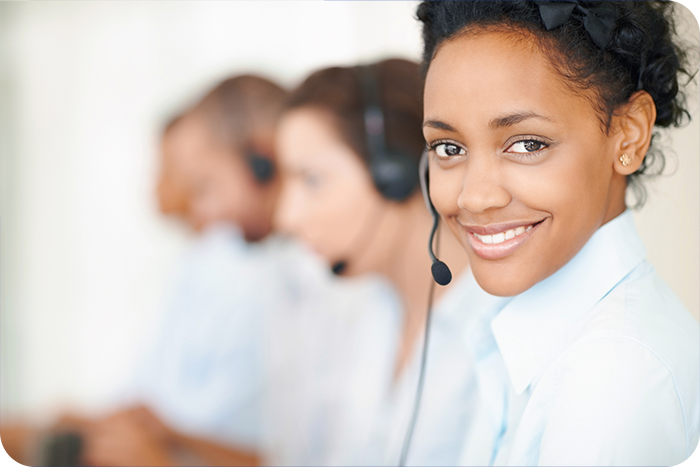 Contact Centers and AI:
Where's the efficiency?
If there's one technology paying dividends for the financial sector, it's artificial intelligence. AI gives the world of community banks and credit unions a vital communication layer to meet customer demands for smarter, safer, and more convenient communication.
Watch Webinar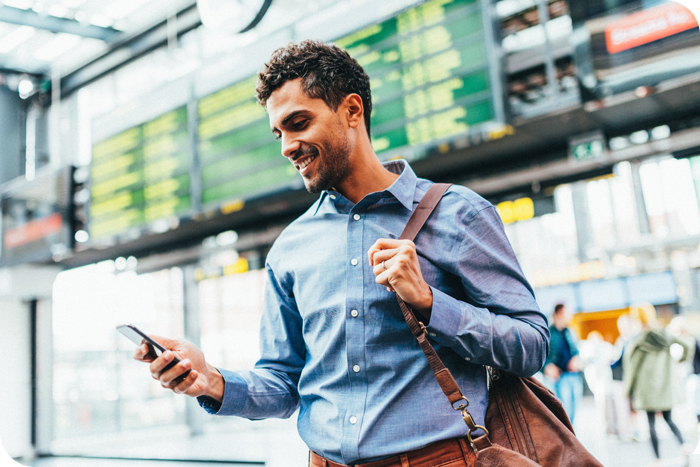 Eltropy + POPi/o - Discover New Possibilities
See firsthand how our solutions can enhance the way your financial institution operates-from call centers to branches to your digital banking
Watch Webinar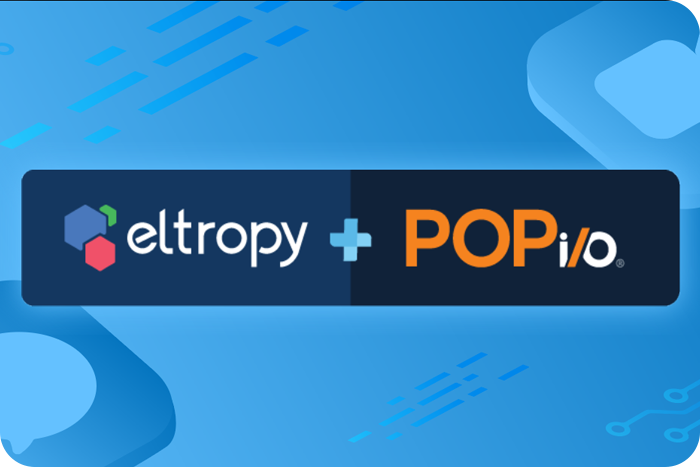 Eltropy + POPi/o - Reaching New Heights in Digital Communication
POPi/o has been acquired by digital communications leader, Eltropy, and together we're committed to delivering the most comprehensive Digital Communications Platform on the market.
Watch Webinar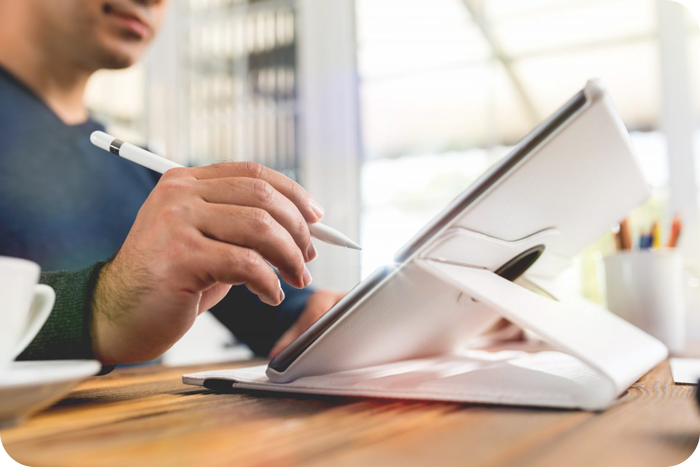 A Live Demonstration of Remote Online Notary for Banks and Credit Unions
Financial institutions have the power to notarize electronic documents entirely online, bypassing...
Watch Webinar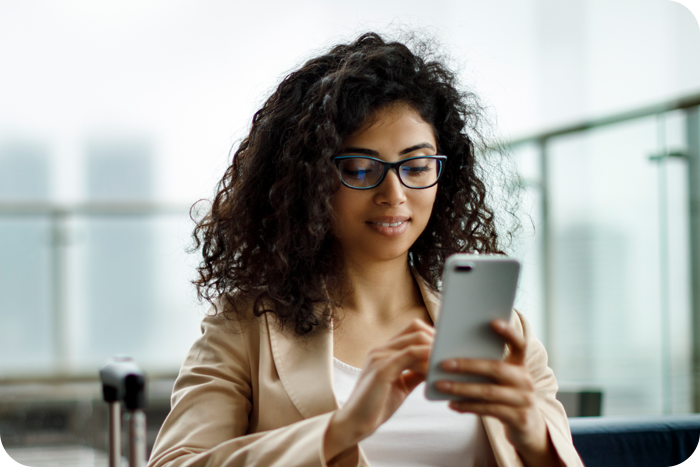 Personalized Banking Simplified: How Your FI can Implement Digital Engagement Tools in Days, not Months
Implementing the right digital tools can be a difficult task for any financial institution. Many implementations are stalled or left at a standstill because...
Watch Webinar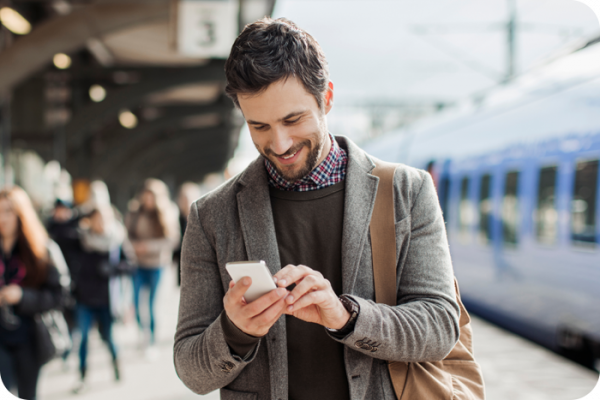 Making the Impossible Possible with Digital Customer Engagement
Digital services have come a long way—not only are they the preferred method of interaction for many consumers...
Watch Webinar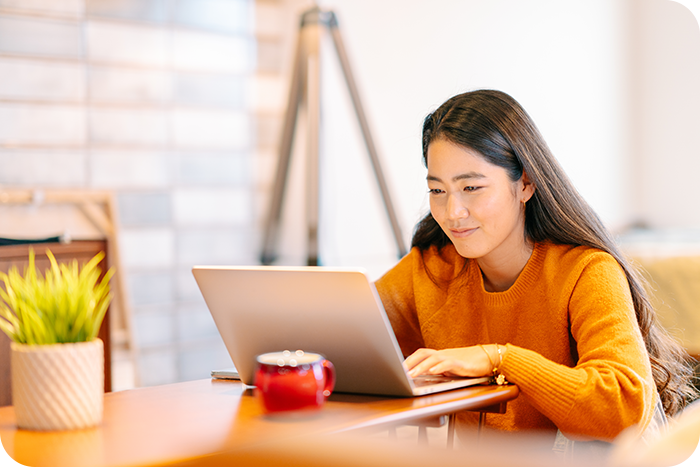 A Live Demonstration of the Latest Digital Customer Engagement Tools from POPi/o
Our solution provides digital banking tools that can facilitate a wide breadth of banking services, from simple self-service experiences to detailed, collaborative processes. See how your customer experience could be revolutionized by the POPi/o solution.
Watch Webinar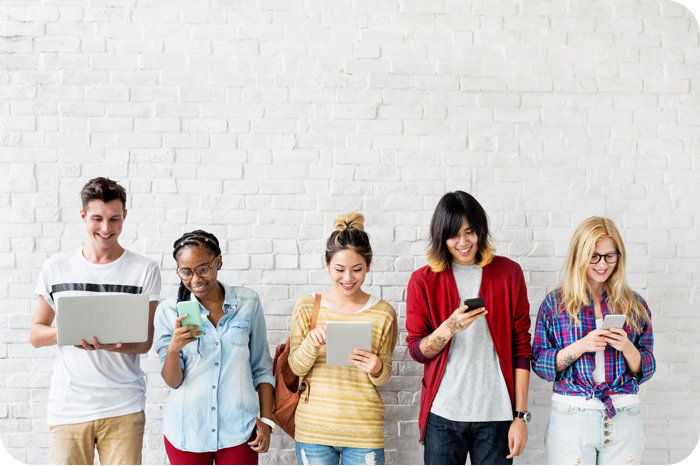 A LIVE REVEAL of the New Digital Customer Engagement Tools for the POPi/o Solution
Financial Institution must adapt to the changing needs of the modern consumer. They need digital banking tools that can facilitate a wide breadth of banking services, from simple self-service experiences to detailed, collaborative processes. With POPi/o, you can do all that and more.
Watch Webinar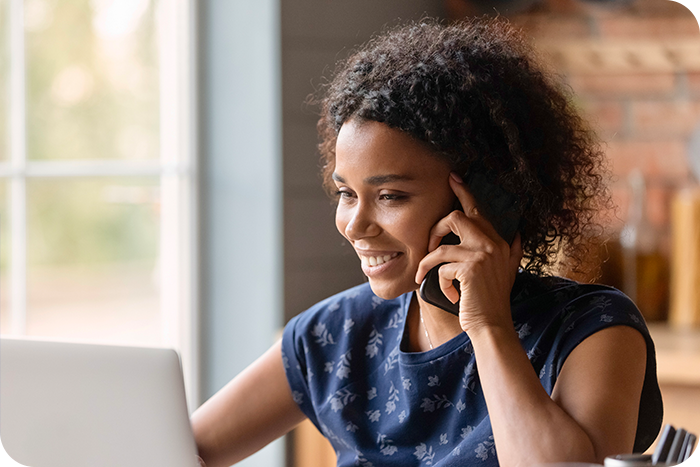 Stop Forcing Dead Ends, Dropped Calls, And Abandoned Webpages
These impediments to the customer journey probably look familiar to your financial institution. But what can be done about them? How can you create a customer experience that's engaging and effective regardless of the channel? You'll discover solutions to digital challenges, frustrated customers, and fatigued employees.
Watch Webinar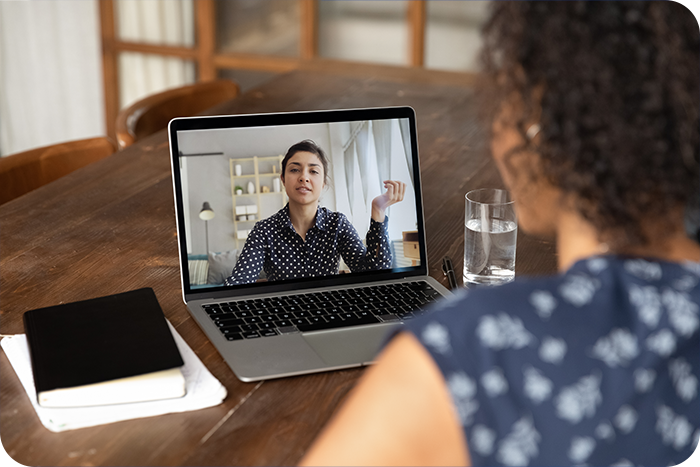 How Delivering Efficient, Personalized Service Over a Digital Platform Solves Staffing and Traffic Challenges
As more people shift from banking in branches to banking online, financial institutions are faced with the challenge of delivering efficient, personalized service over digital channels.
Watch Webinar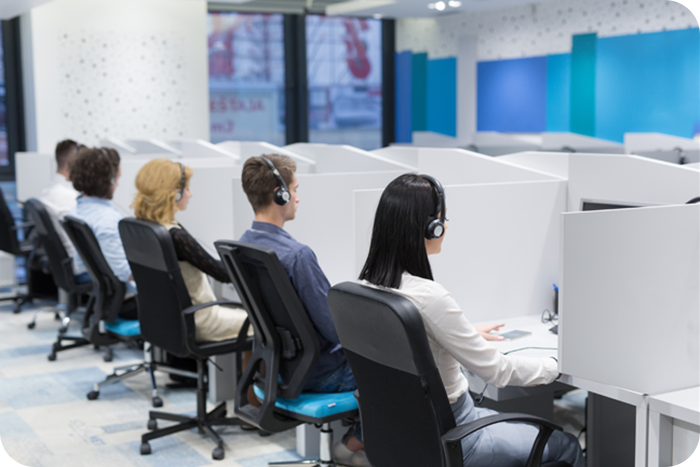 Overloaded Call Centers? Slowing Branch Traffic?
How can you effectively balance customer-facing resources with verifiable success?
This webinar addressed specific pain points your FI is challenged with today:
• Branch traffic is waning; how do I balance my employee resources?
• How can I relieve my overwhelmed call centers?
• Why do my self-service tools have high abandonment rates?
• How can I balance efficiency with stellar customer solutions?
Learn how to solve these challenges in a way that will not only benefit your FI, but will also be satisfying and convenient for your customer.Watch Webinar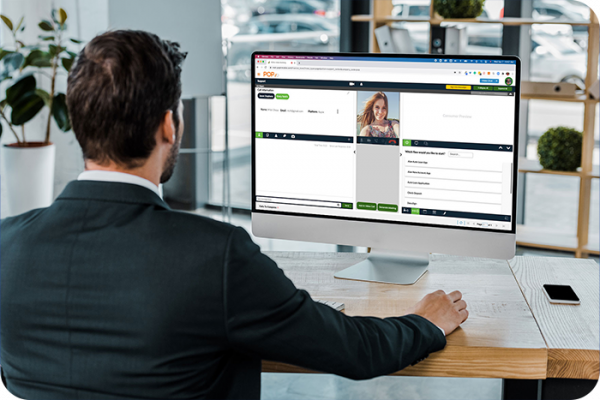 Staffing Shortages and Video Banking for Today's Economic Outlook
The US labor shortage has taken a toll on many industries, and banking is no exception. Financial institutions everywhere are faced with the task of staffing their branches economically—despite the fact that more people than ever before are doing their banking digitally. So how can an FI get the most out of their workforce? By expanding their footprint and managing customer relationships with full-service video banking.
Watch Webinar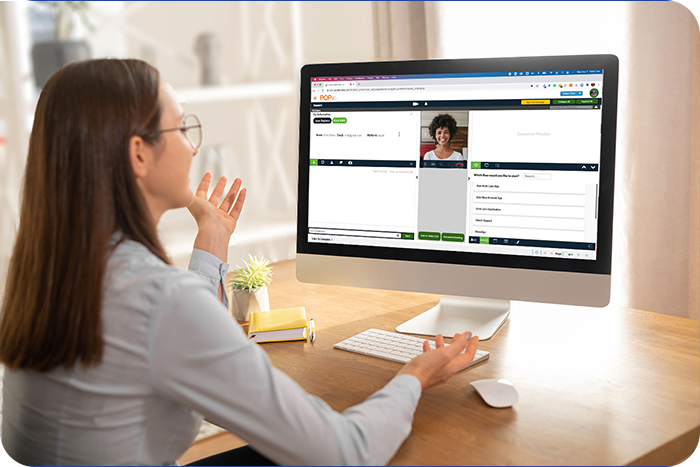 Full-Service Video Banking: What is it and does it Work?
As financial institutions reopen their branches post-pandemic, new research confirms that 43% of consumers plan to continue doing all their banking digitally. It's more important than ever for banks and credit unions to meet consumer needs for digital services. find out why POPi/o's full-service video banking solution is the most efficient and comprehensive way to service relationships in the digital landscape.
Watch Webinar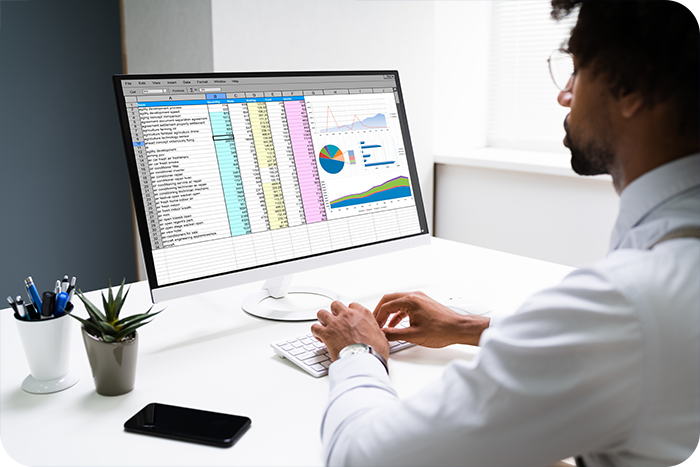 The Data Behind Video Banking
How do things like ROI justification and cost-saving measure stack up with full-service video banking?
Watch Webinar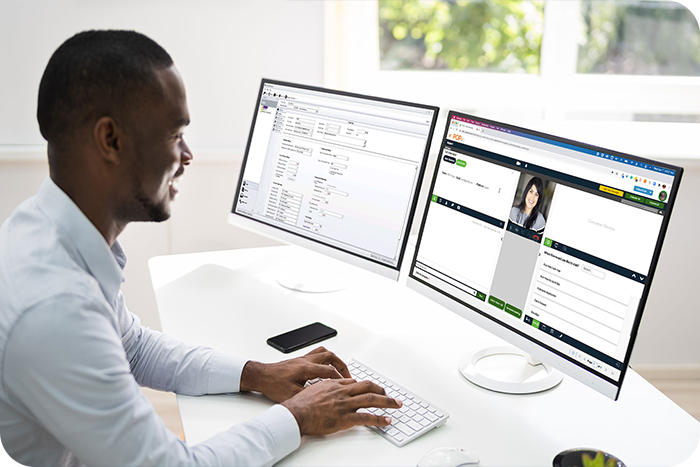 A Comprehensive Video Banking Solution
Find out why video banking is becoming a key platform for financial institutions.
Watch Webinar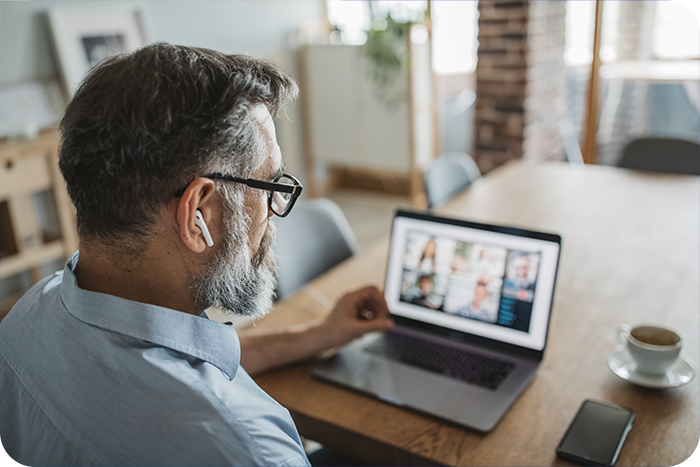 The Economic & Strategic Value of Video Banking
Video banking deployments create compelling economic value and other important strategic advantages.
Watch Webinar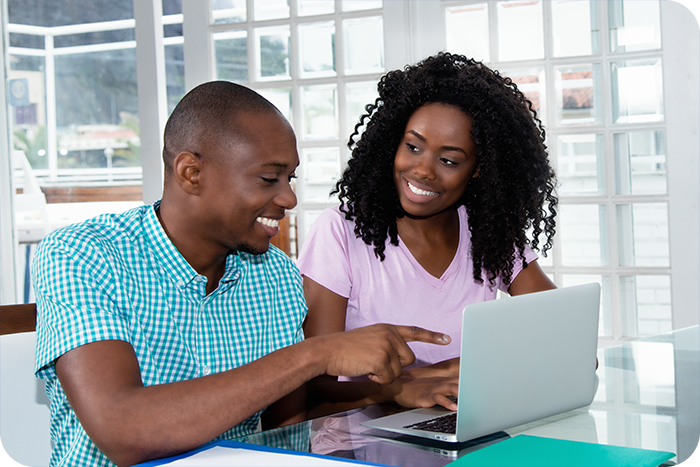 Why Video Banking is Thriving & What's Next
Has your financial institution discovered the value of video banking, or have you been a bystander expecting this digital movement to end?
Watch Webinar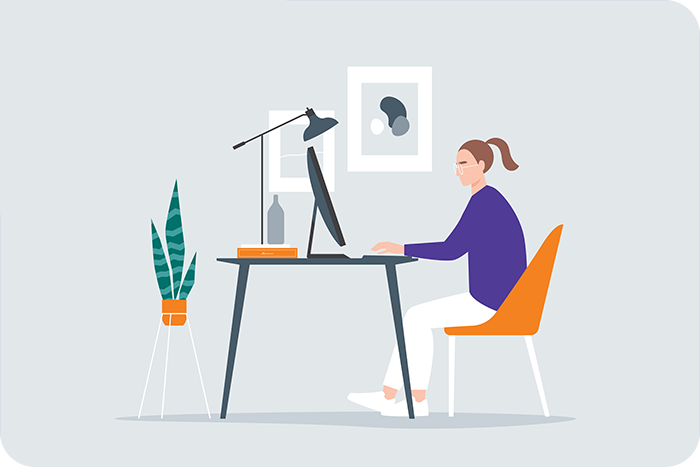 2020 A Year in Review | What does it mean for your 2021 Implementation?
To say 2020 has been a challenging year is an understatement. We've experienced branch closures, employees working from home, significant changes to business strategy, and an ever-changing "New Normal."
Watch Webinar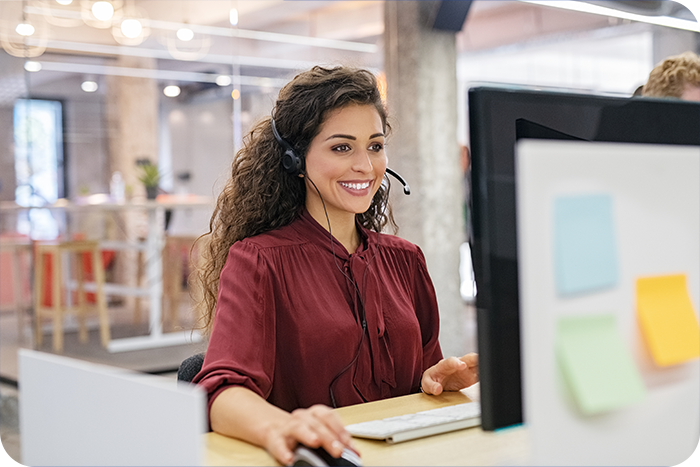 Economics of a Virtual Branch Revealed
What is a Virtual Branch? Financial Institutions across the country have been building Virtual Branches to increase consumer convenience and improve physical branch efficiencies.
Watch Webinar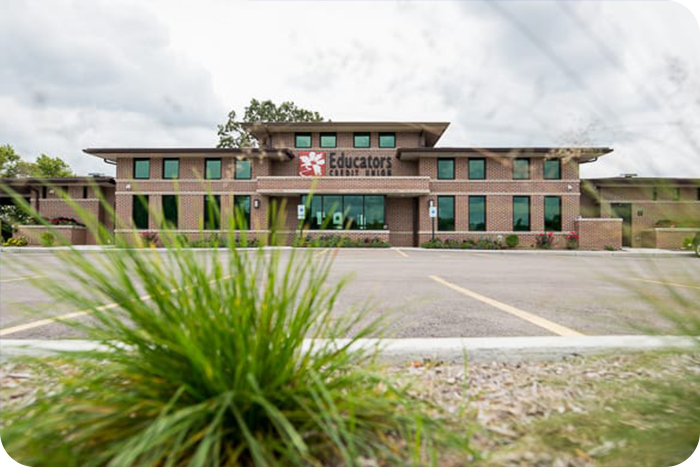 Why Educators Credit Union is Using Video Banking
Kimberly Schmidt, VP of Digital Services, at Educators Credit Union shares why they chose video banking, what benefits have come from video banking, and what their video banking strategy going forward will look like. She also shares best practices and answers common video banking questions.
Watch Webinar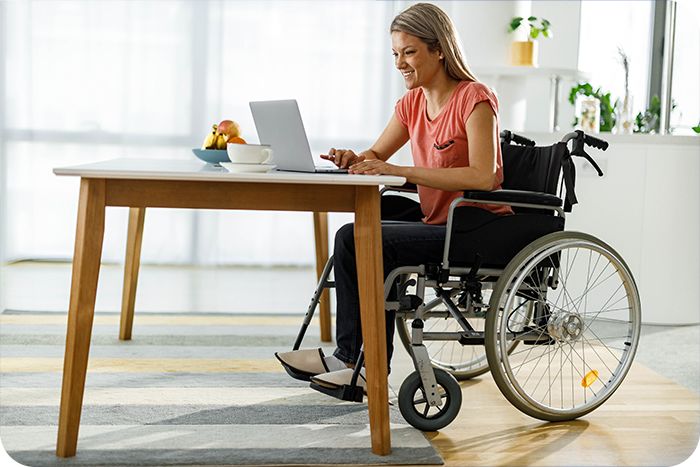 Video Banking | Value Driven ROI & Pandemic Usage Predictions
Video banking is changing the overall strategy of banking.
Watch Webinar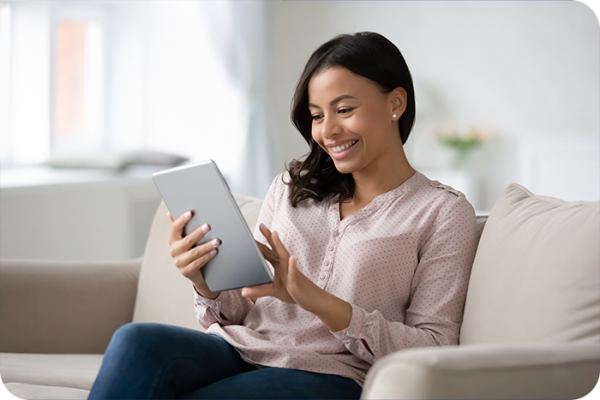 Video Banking | Savings, Efficiency and Sales
Video banking is changing how you interact, serve, staff, and operate your business.
Watch Webinar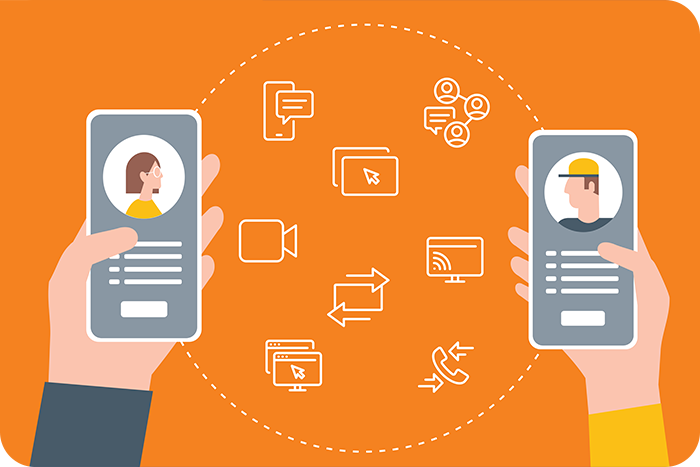 Video Banking Best Practices
Learn best practices from the inventors of POPi/o video banking.
Watch Webinar