Experts across your branch network, and beyond.
Video enable your branch and mobile channels through multi-channel video banking solutions.
Schedule Video Banking Demo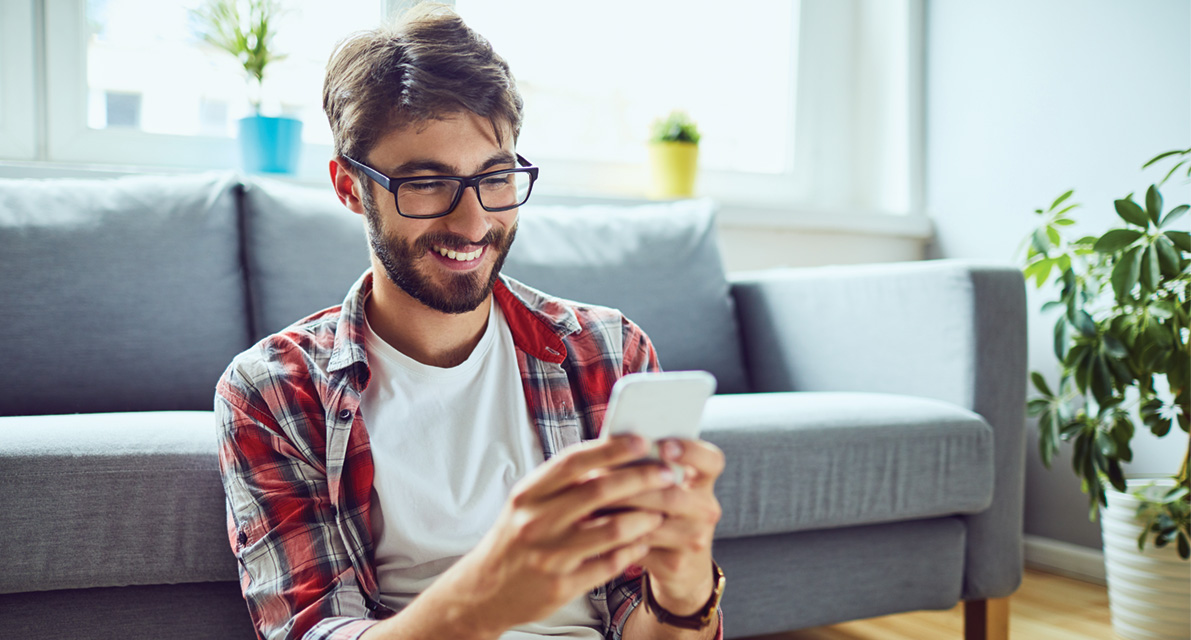 2019 Video Banking Guide
Thinking about starting a video banking project? Utilize our exclusive guide from the inventors of video banking to get started.
Download Guide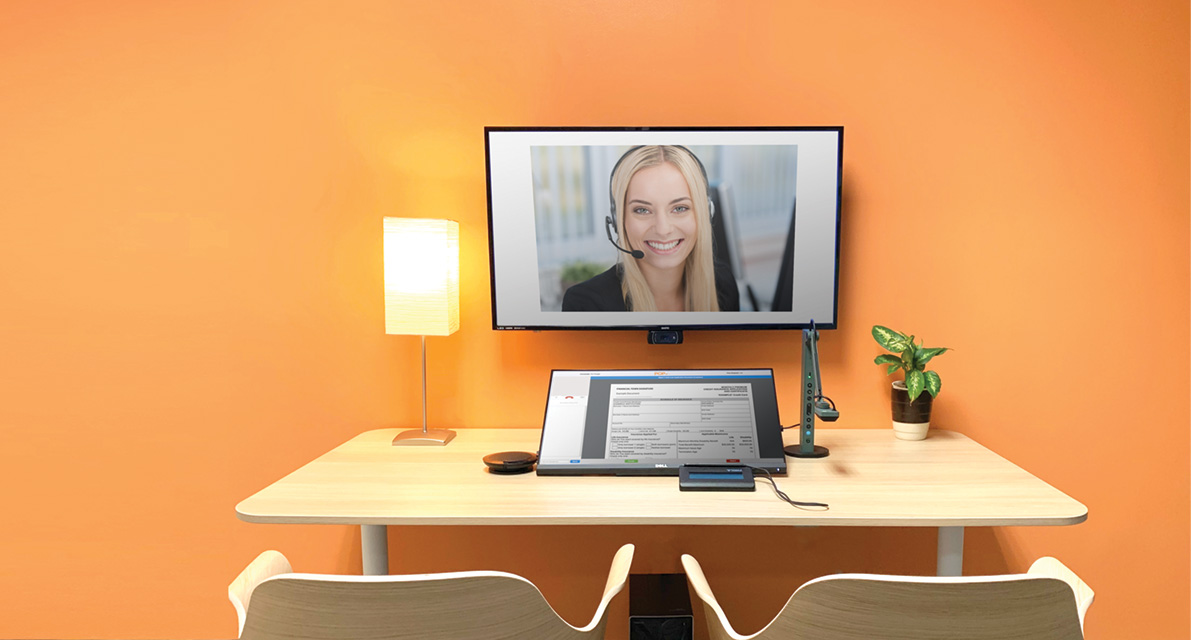 How To Centralize Staff Through Video-Enabled Branches
More efficient branches on your roadmap? Increase your service opportunities while decreasing your overall footprint.
Download Guide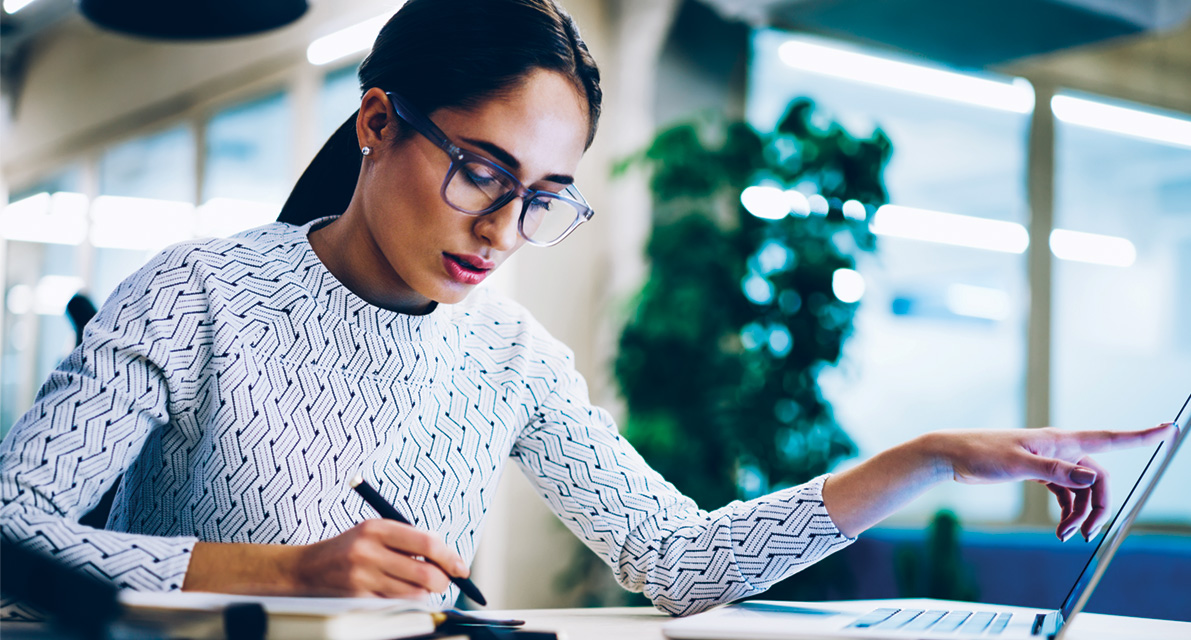 3 Trends That Will Drive Your 2020 Budget
Three financial trends in 2020 will impact your organization. Video banking can help your organization stay ahead of the curve.
Download Whitepaper
"Yep sitting at the pub talking with my buddy about a new truck, hopped onto your app, case closed you have a new customer you guys rock."
PFCU Mobile Video Banking Member
Pioneer FCU Case Study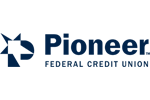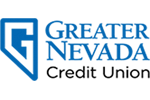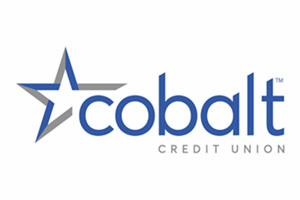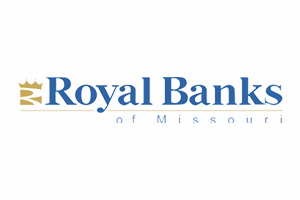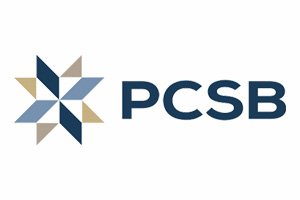 Video banking, that stands apart from the rest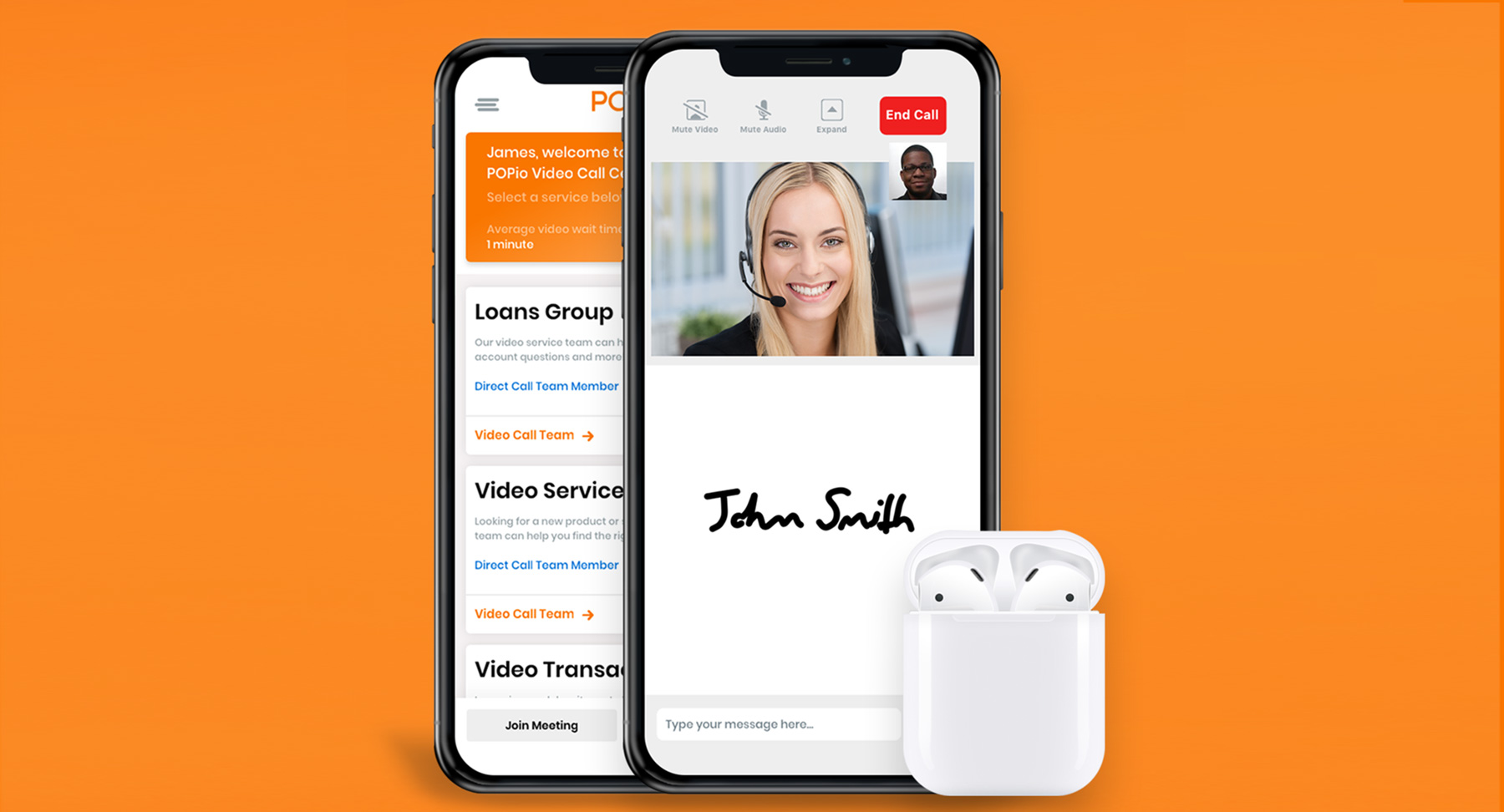 More U.S. mobile deployments than any other provider
Patented video banking deployed across the U.S. with 51% of video calls relating to new account and loan opportunities. Key features:
Account funding
Built-in E-signature
Document exchange
SDK's
Watch Demo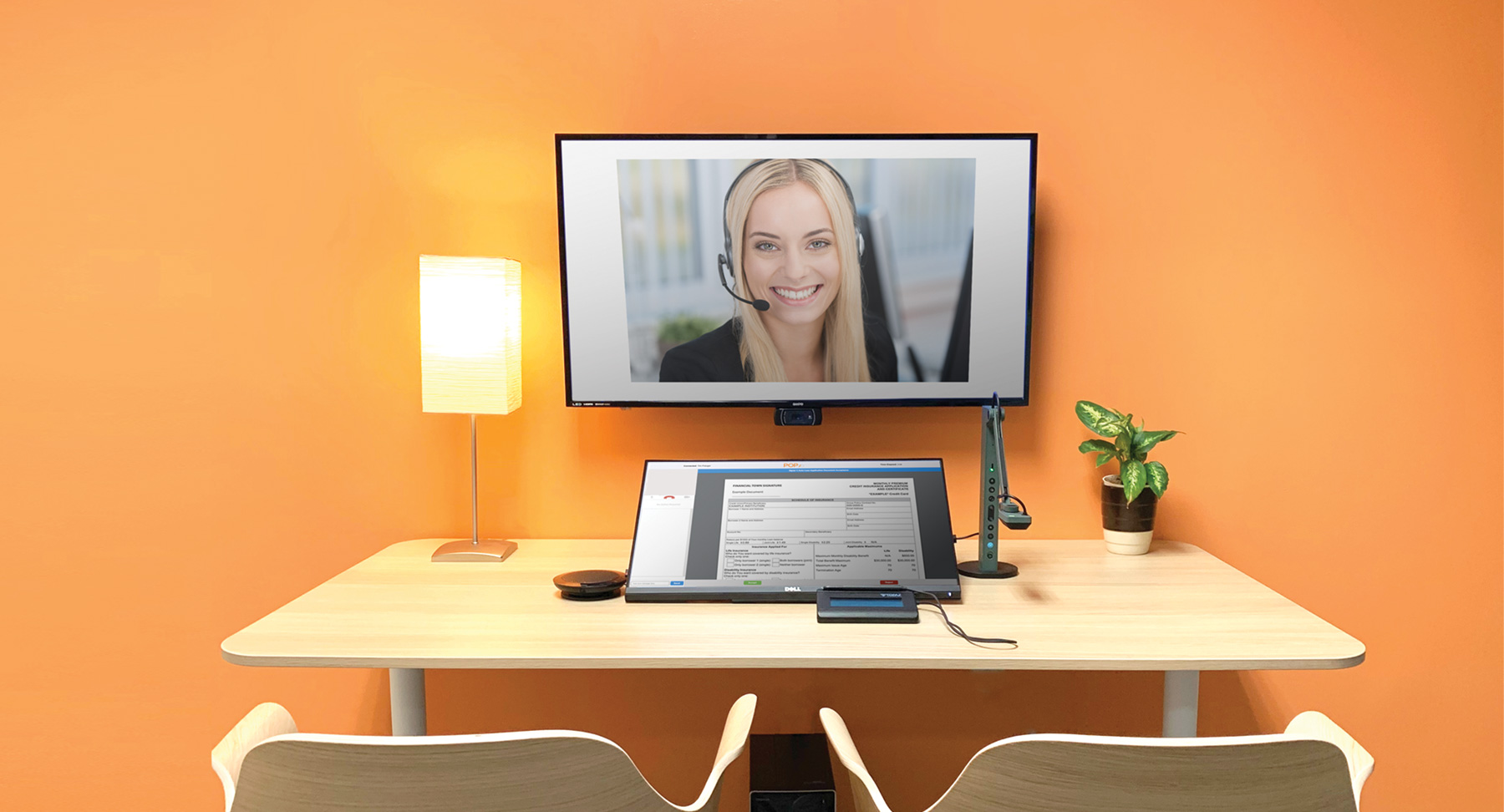 Video enabled branches, that centralizes your workforce
Personalized experiences that provide all of the same features as if the representative were physically at the office with the consumer. Key features:
Signature pad integration
Scanner integration
Office setup
Document workflows
Learn more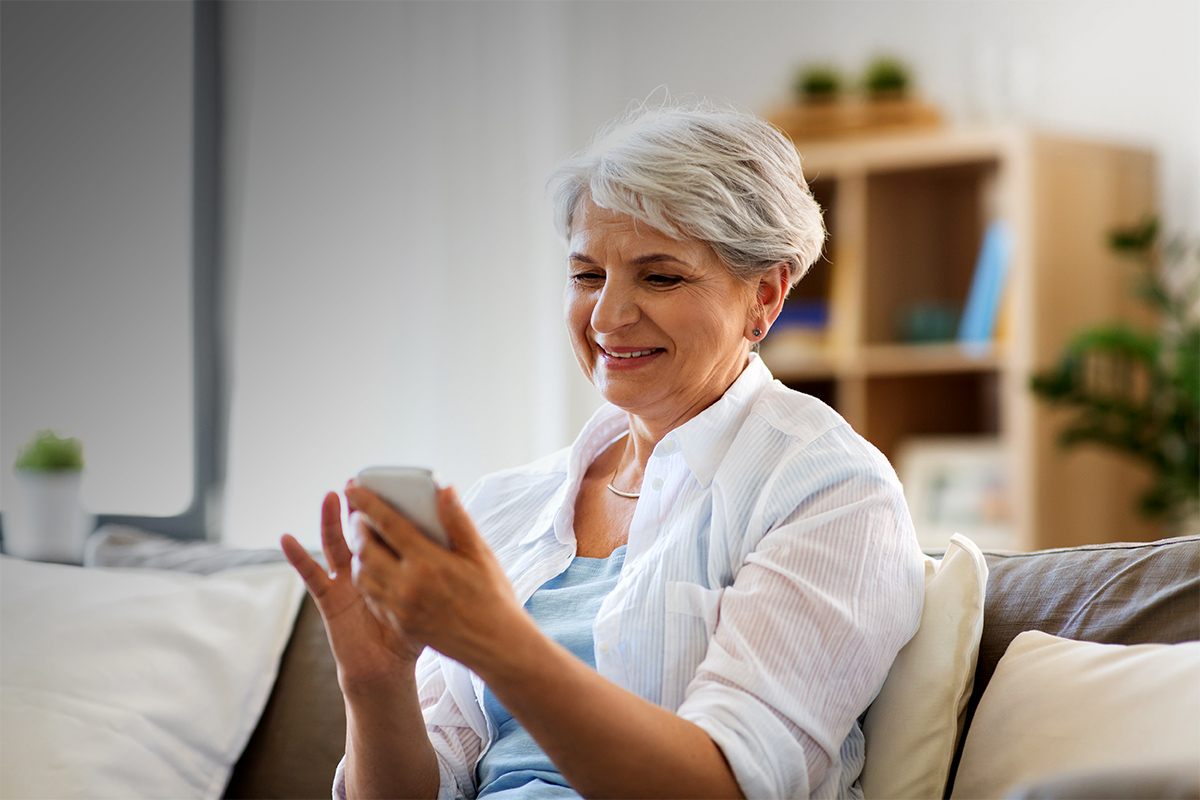 Give your consumers the freedom, they deserve.
Ready to start your video banking project? Utilize POPi/o to deliver personalized and collaborative video experiences from anywhere.