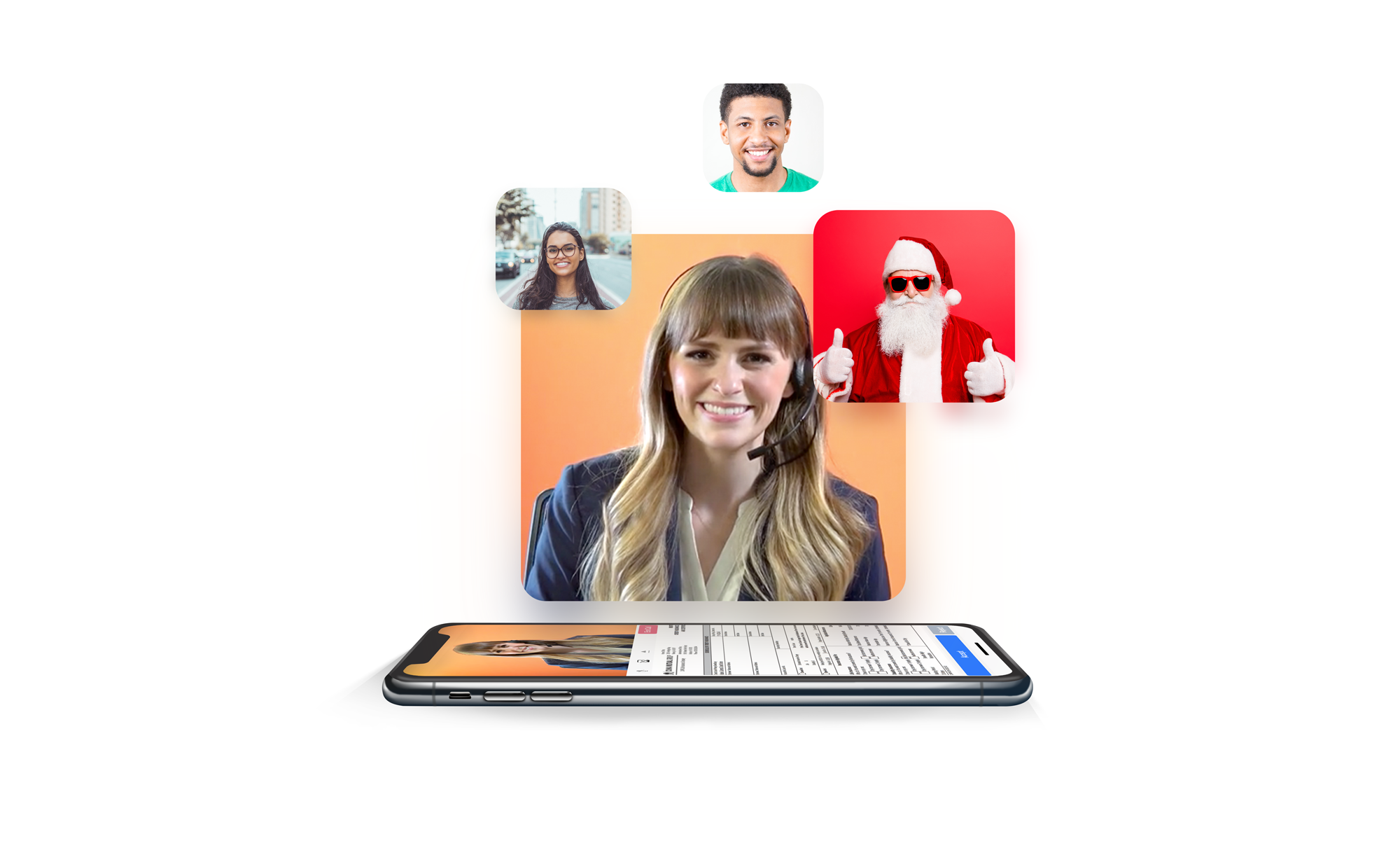 Award-winning multi-channel video banking built for lending, new account opening, investment services, commercial banking and more…
Ready for a conversation?
2019 Video Banking Implementation Guide
What do you get right away?
A video banking solution built with enhanced collaboration specifically for Financial Services.
Easy Integrations.
APP SDK's | Web SDK's | Branch Plugins | ACD API
Video across your distribution network
Because, like you, we believe every journey starts somewhere different.
Emotional tracking gives you insight into video experiences
Agent and consumer emotions are captured through facial tracking allowing your video channel experts to be trained according to real world responses from your consumers.
Read Blog
Create seamless experiences in and outside of video banking
Quickly and easily send tasks to your consumers. Allowing them to complete actions at their convenience or send tasks to cosigners that were unavailable for the initial video call. This allows your representatives to be flexible and complete more business at any time of day.
Read Blog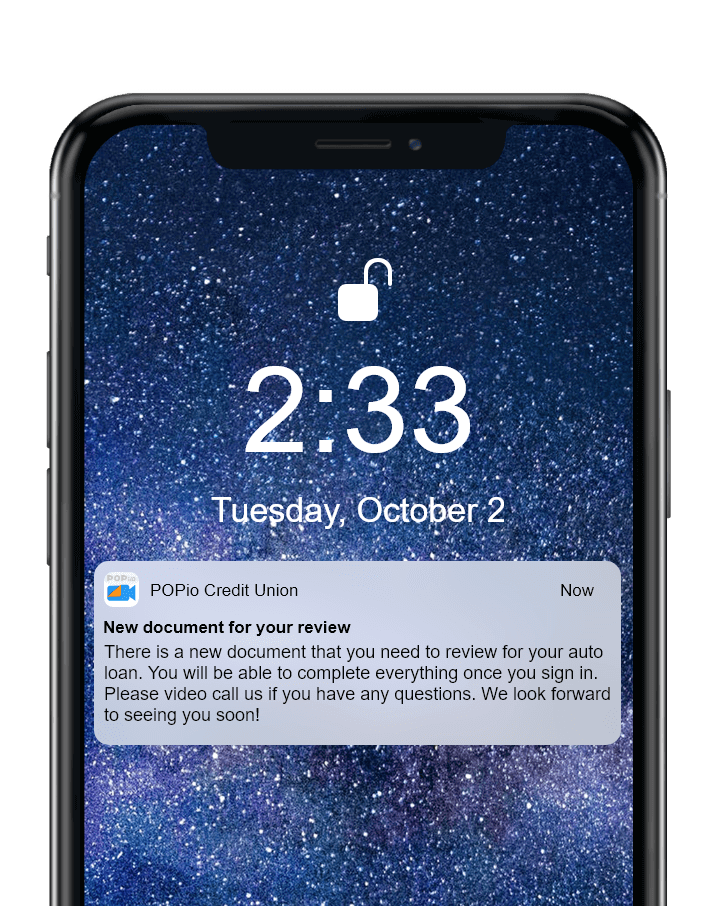 Watch a five minute POPio demo
Just let us know who is watching, and you can watch a demo of the mobile video banking solution that has more U.S. mobile banking video banking deployments than any other provider.
Your success is our mission