About POPi/o
At POPi/o, we believe in combining digital convenience with personalized services to achieve the optimal banking experience.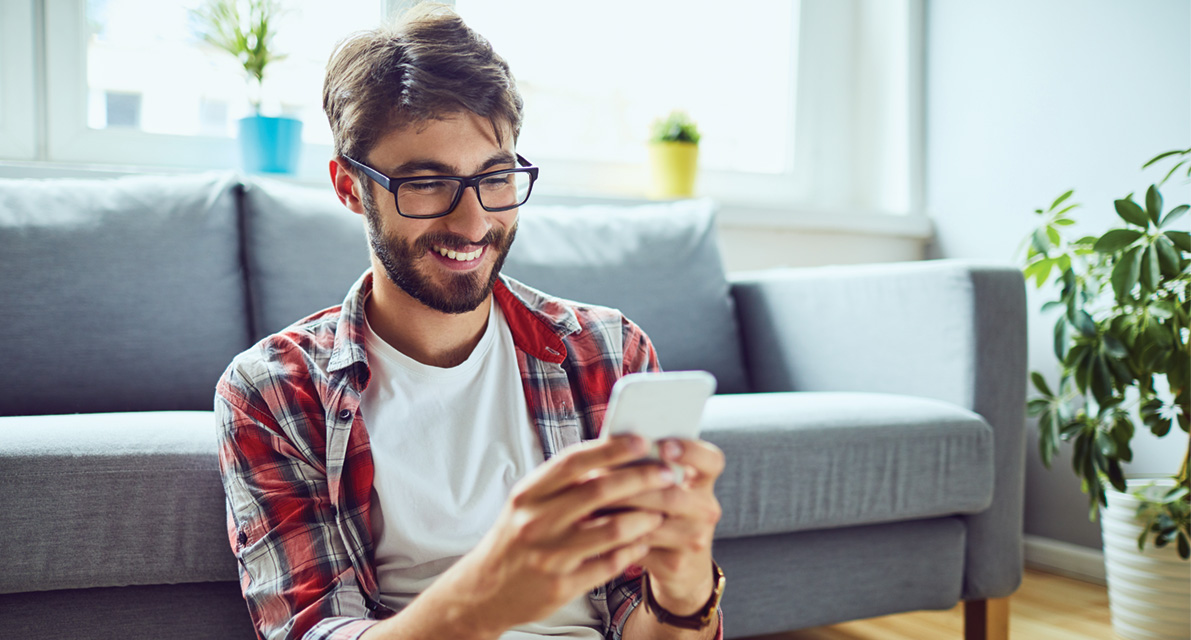 Our journey started in the early 2000's, when Gene Pranger and Jed Taylor pioneered the Interactive Teller Machine (ITM) and later sold it to the NCR corporation. Still, Gene and Jed had ideas about how technology could best be utilized to serve both financial institutions and their customers. 
It was those ideas that would forge the concept of POPi/o, a name conceptualized by Gene to illustrate the technology's way of letting users "pop" in and out of contact with their bank or credit union. He envisioned a world where people could easily access banking services in their moment of need, even if they couldn't get to a branch.
Today, POPi/o still strives to make that dream a reality. We offer products to enhance specific departments and financial services, allowing banks and credit unions to reduce staffing struggles, increase their service footprint, enhance brand loyalty, and drive revenue-generating services through user-friendly digital channels.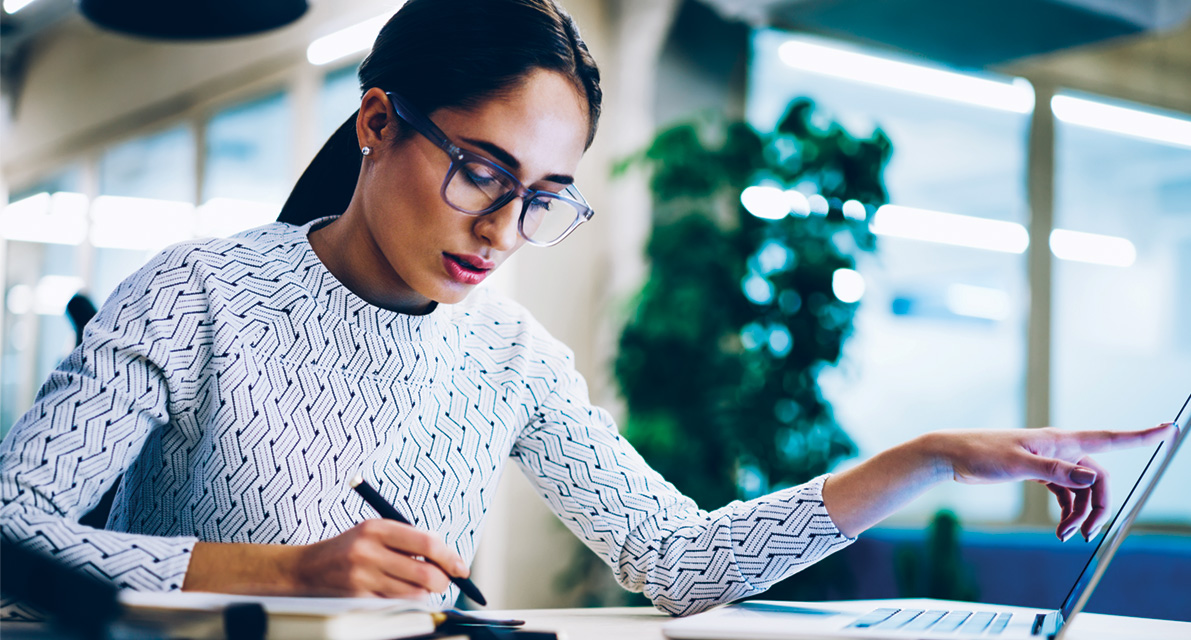 Our Philosophy
POPi/o strives to maintain a human connection in the world of digital banking. By connecting consumers with product-knowledge experts via chat, voice, and collaborative video, we help financial institutions deliver their friendly, personalized services outside the traditional branch setting.
While we see the necessity for tools like AI chat, we also know that a personal touch is still vital in the financial services world. And in our age of digital adoption and changing consumer behavior, users need a digital solution that truly does it all. Our mission is to provide that solution. We want to make everything from address changes to loan applications simple and approachable in the digital landscape.
Careers
POPi/o is proud to provide an encouraging environment and a welcoming company culture to our employees. Since we're growing, we're always looking for talented people to enrich our team. If you're interested in joining the POPi/o crew, we encourage you to apply!
Follow the link below to see a full list of our current openings.
POPi/o Resource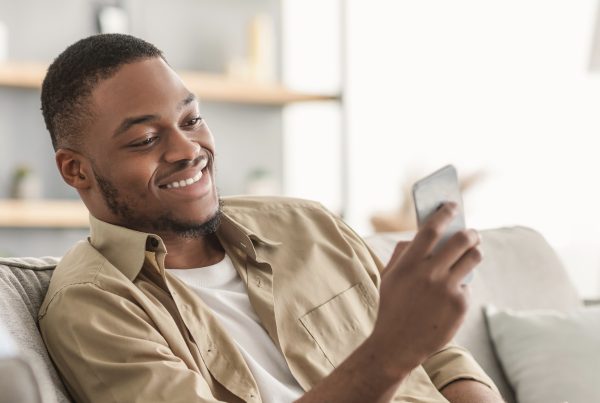 One of the byproducts of the burgeoning digital age is a sharp rise in consumer expectations for efficient and convenient experiences. Both online and in-person,…