About POPi/o
The next phase of video banking from the inventors of video banking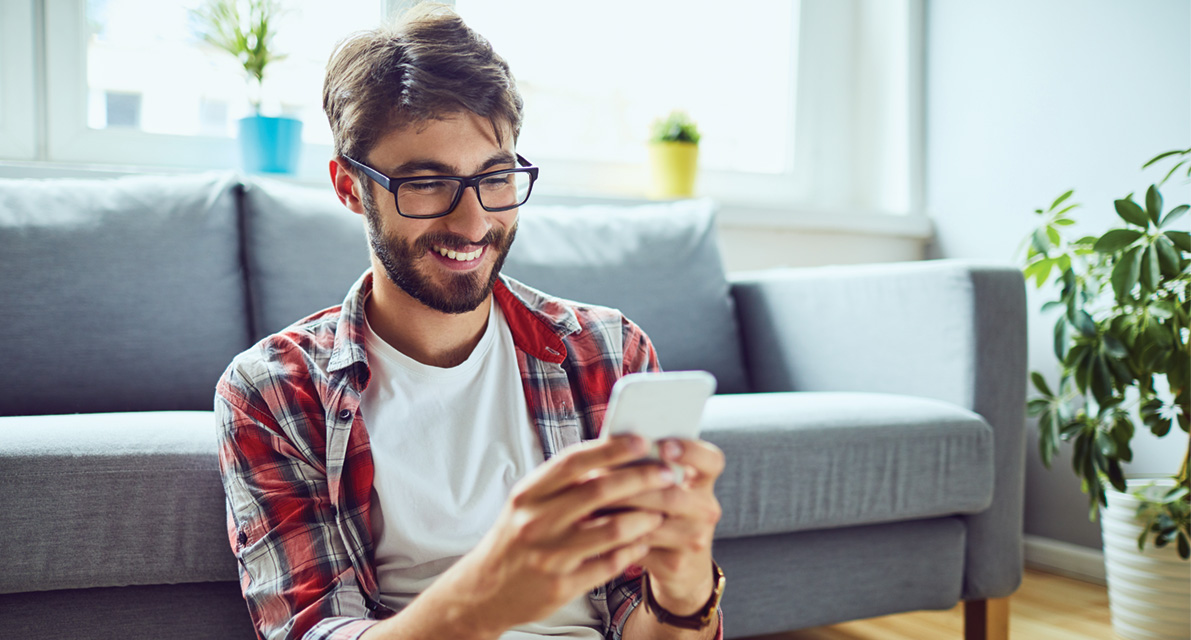 We believe in challenging the way consumers access financial services by improving how banks and credit unions collaborate for meaningful and profitable interactions at the consumer's exact moment of need.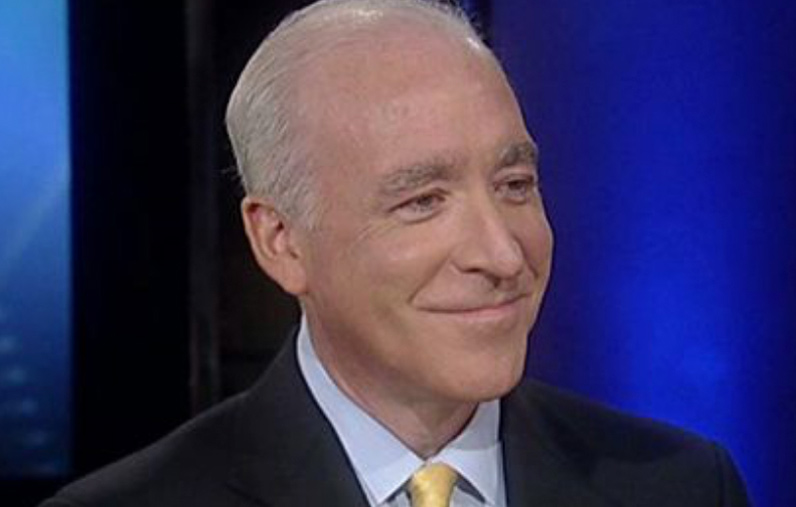 If you would have asked me 34 years ago upon initiating my career that I would create a disruptive technology that is transforming retail banking I would have asked, "What is disruptive technology?" Thus my career from Advertising Executive, Branch Designer to Technology Pioneer has been a fun evolutionary journey mired in learning, creativity and technology innovation. It has been far more enjoyable and rewarding than words can express.
The concept of Video Banking was initially conceived in the spring of 1997. Our design group had just completed the build out of branch on the UCLA campus. As part of the design we integrated Diebold's Remote Teller System sitting next to the very first interactive video conferencing system installed in a retail location. I remember looking at both technologies sitting side by side and decided that if I could just merge the two concepts together it would allow consumers greater access to financial solutions while creating significant efficiencies for Financial Institutions.
It would take another 10 years from concept to market introduction before we commercialized the uGenius Personal Teller Machine. After selling uGenius Technology to NCR my primary focused has been the evolution of Video Banking onto Mobile Devices. With POPi/o we have created the most collaborative and secure video banking platform for mobile, web and branch channels. We hope that you join us as we continue to enhance this marvelous solution.
Jed Taylor has spent the majority of his career commercializing Video Banking solutions. Together with Gene Pranger, he launched uGenius in 2007 which was the original creator of transactional video banking. Jed still remembers the day when he and Gene coined the term 'video banking' and today with POPi/o they continue to bring innovative banking solutions to the industry.
Both prior to, and after his time with uGenius, Jed served in a number of roles for NCR Corporation, most recently as Vice President of Global Branch Solutions. During his tenure at NCR Jed traveled extensively and met with hundreds of banking professionals discussing branch technologies, branch design, and video banking applications. Jed earned engineering and MBA degrees and has worked with a number of start-up companies during early phases of commercialization.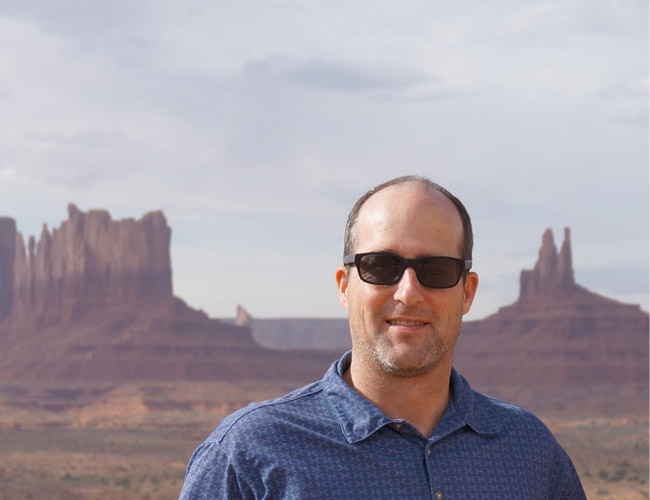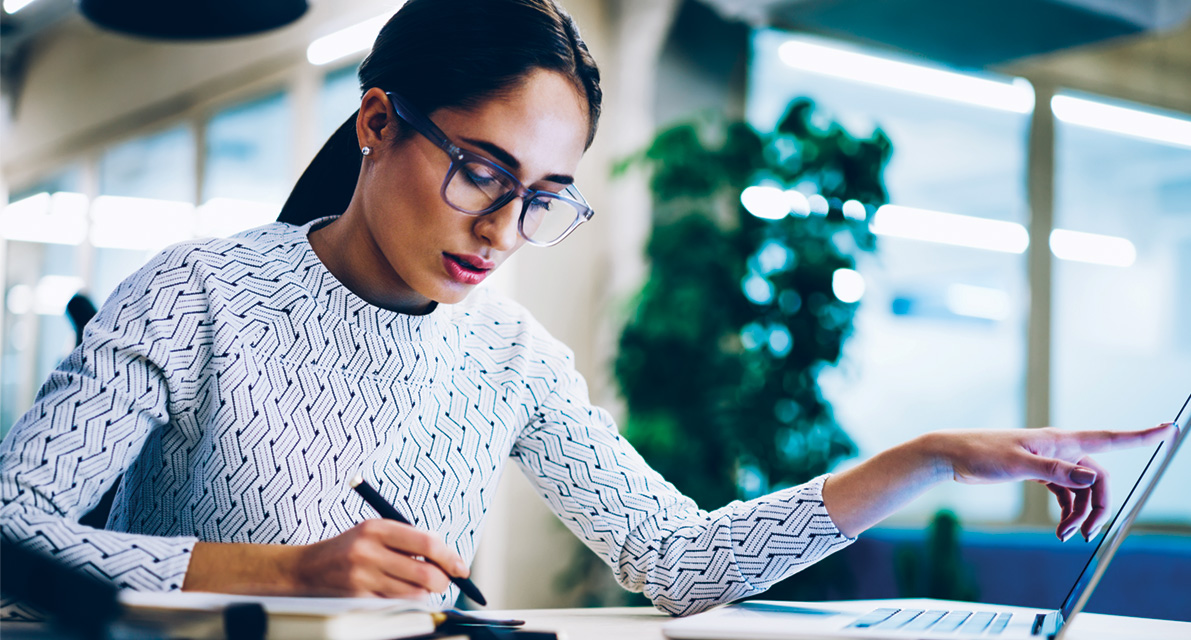 More than 70 years of financial service experience
POPi/o provides Video Banking Collaboration Software to help Financial Service companies connect with their consumers and enable highly-engaged interactions for personalized sales and service opportunities.
Fifteen years ago, Gene Pranger was designing credit union and banking branches to become more efficient and sales focused. He realized the branch could be transformed by conducting many common banking transactions via video, and this became the genesis of video banking. Gene formed the company uGenius Technology and together with Jed Taylor launched the product to the financial industry. Initial versions of video banking focused on transactions such as deposits, payments, transfers, and other monetary exchanges. After NCR acquired uGenius, this technology became known as Interactive Teller, or the Interactive Teller Machine (ITM). Interactive Teller continues to grow throughout North America and beyond as banks and credit unions seek new branch service models.
Just as transactional video banking enabled a new level of service for basic monetary transactions, POPi/o will enable a level of consumer experience and convenience for sales and service based transactions. Imagine having a branch in the palm of your hand… that's POPi/o Mobile Video Cloud.
POPi/o is focused on creating the best solutions for Financial Service companies to serve their consumers, but we also have deployments in other customer service areas too.
POPi/o Resource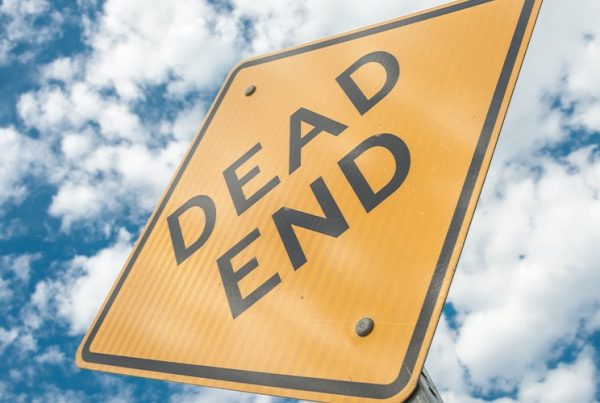 A closer look at the reasons for dead ends and abandonment in today's digital banking services. Well if that isn't a captivating subtitle, I…