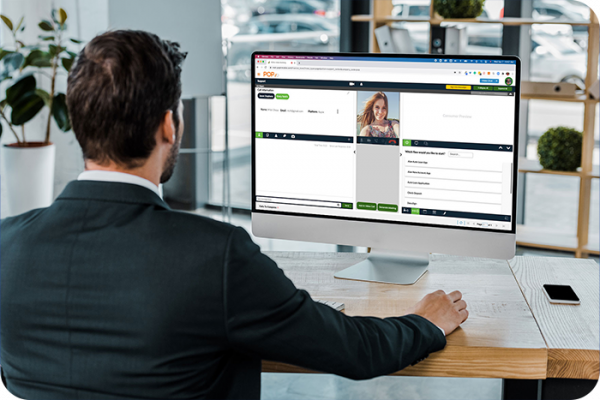 The Most Efficient Way To Serve Customers In The Branch
HOW IT WORKS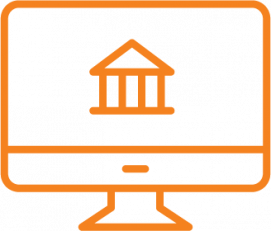 Step 1: The customer enters the branch, where they sit in an immersive video room or kiosk.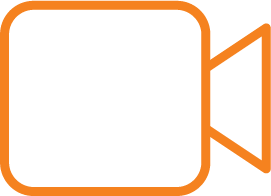 Step 2: Using collaborative video, they connect with the appropriate specialist for their needs.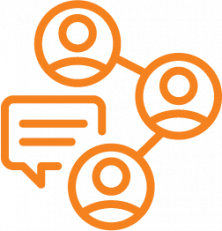 Step 3: Loan applications, new account openings, virtual wealth management, meetings, and signing ceremonies are just some of the tasks the customer can accomplish in a single POPbranch session.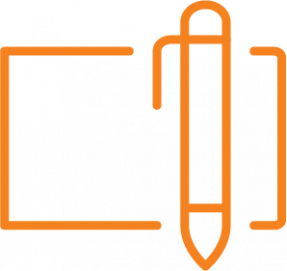 Step 4: With the help of E-sign, Document Exchange, and other useful features, the customer completes their intended banking tasks.
WITH POPbranch, YOU'LL GET:
A much more efficient staffing model
The ability to complete signings and close loans with remote experts
Ease of use and less waiting time for customers
Optional features include POPnotary, Video Check Deposit, and other 3rd-party integrations