POPi/o Response to Covid-19
POPi/o CEO, Gene Pranger, invitation to financial institutions during the Covid-19 epidemic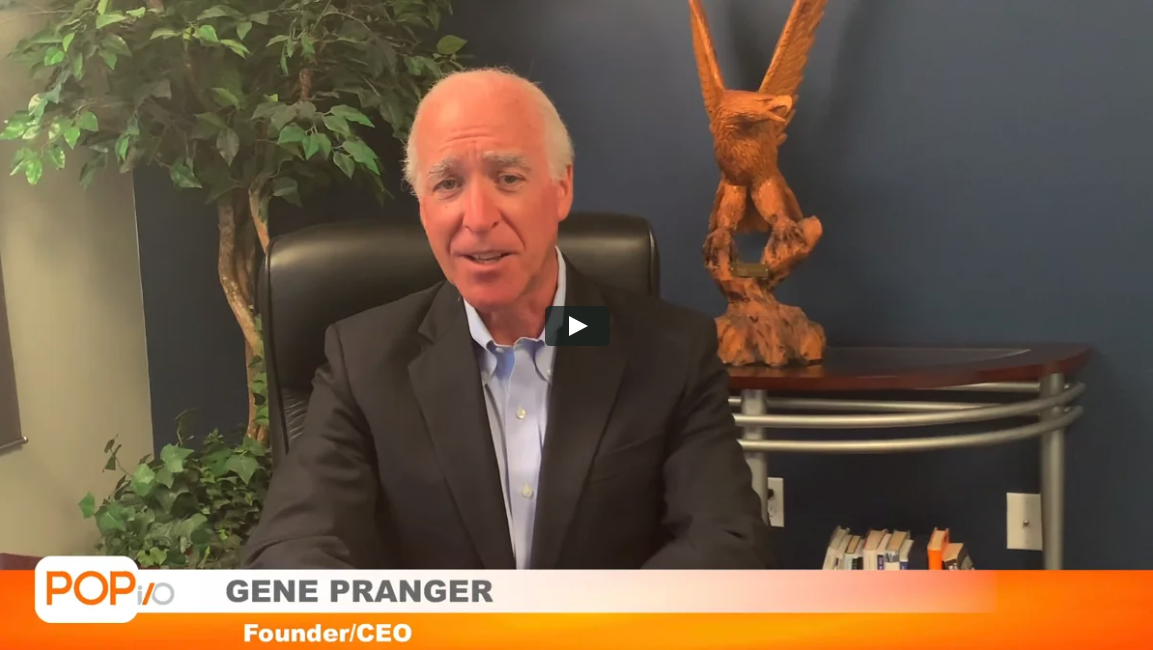 POPi/o Press Release: Response to financial institutions
In response to the growing crisis surrounding COVID-19, POPi/o has announced it has allocated 10,000 free video seat licenses for the next 60 to 90 days to help financial institutions and consumers stay safe and connected via web-based video collaboration.
Read More
POPi/o In The News
CU Broadcast
By Mike Lawson - March 23, 2020
By Bill Streeter, Editor at The Financial Brand
By Rick Morgan, Associate Editor - March 23, 2020
CUNA News:
POPi/o offers free video member service option
By Ron Jooss
CUNA Strategic Services and POPi/o are providing free video seat licenses to allow credit unions to maintain business continuity during the COVID-19 pandemic.
POPi/o is offering 600 seat licenses of its video banking platform at no cost to credit unionsRead More
Video Banking Protects Employees And Customers
By Jed Taylor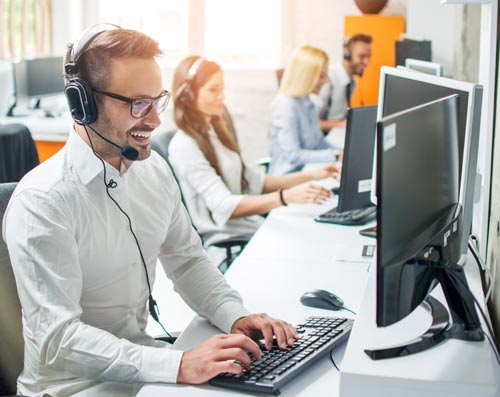 As I write this, the coronavirus death toll in the U.S. has risen to 22, and that number is sure to rise by the time you are reading this. States from coast to coast have announced positive tests and California has declared a state of emergency. The Dow Jones industrial average tumbled 970 points March 5 and earlier in the week..
Read More
POPi/o Webinar
Consumer Access to Branch Services via Video During Covid-19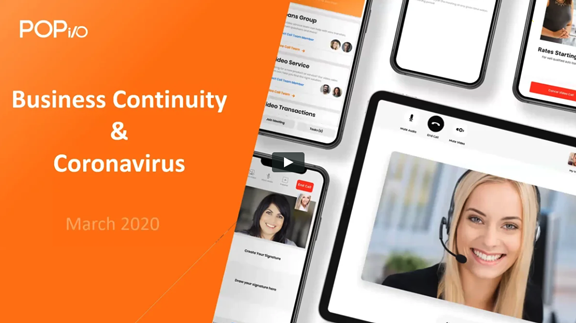 With the growing threat of Covid-19 across the country, many financial institutions are looking for ways to provide retail branch services without jeopardizing staff or member safety. How can a financial institution close branches, but still be available to support members during this difficult time? This webinar will address these questions and demonstrate how easy it is to provide branch-like services from anywhere.
Covid-19 Customer Q&A
Click on the Financial Institution for their answer.
- How are you dealing with the Covid-19?


- How many video calls are you receiving daily?

- What are you doing with your branches?



- Is POPi/o helping you reach your customers?


- Was it difficult to get POPi/o up and running?

- Can your employees work from home?



- Will video check deposit help your customers?

- Did you close your branch lobby?


- Was POPi/o part of your continuity plan?



- Are you able to meet your customer's needs?

- What type of feedback are you getting?



- What type of bandwidth is required?


- What unexpected benefits have you seen from using POPi/o?