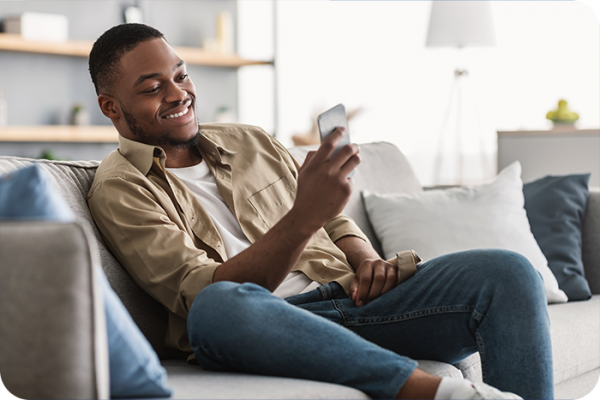 Knowledge-Based Authentication
Efficiently Confirm Consumer Identities with Knowledge-Based Authentication (KBA)
HOW IT WORKS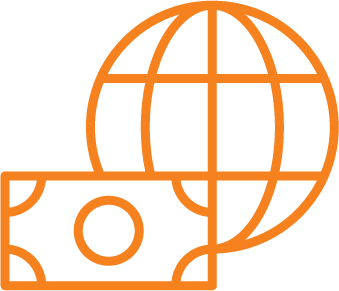 Step 1: A consumer is trying to complete a service with their financial institution, and they need to have their identity validated.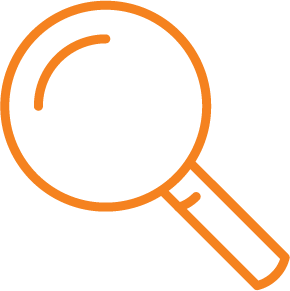 Step 2: The KBA asks the consumer a series of "out-of-wallet" questions to confirm their identity.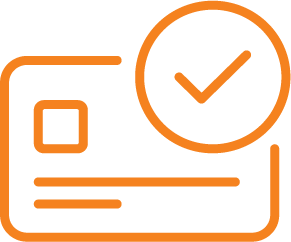 Step 3: With their identity confirmed, the consumer and financial institution can proceed securely.
WITH KNOWLEDGE-BASED AUTHENTICATION, YOU'LL GET:
The ability to remotely confirm user identities
"Out-of-wallet" questions for personalized security
Compatibility with mobile devices
Ready to provide consumer engagements by confirming identities with Knowledge-Based Authentication?
LET'S TALK