THE LEADING 
DIGITAL COMMUNICATIONS PLATFORM
FOR FINANCIAL INSTITUTIONS
With a broad range of features and capabilities, POPi/o provides an efficient digital pathway for all your customers' needs.
TALK TO A POPi/o EXPERT
DOES DIGITAL COMMUNICATIONS DRIVE RESULTS?
Provide Satisfying, Personalized Digital Interactions
Using any channel, you can create efficient pathways for your customers to find help from an AI assistant, a customer service representative, or an in-branch product specialist. This gives your customers a convenient, one-touch experience, driving brand loyalty and user engagement.
Reduce the Abandonment Rates of Your Digital Tools
By providing your customers with a streamlined path to their desired level of experience, you prevent the high abandonment rates that come with limited, bot-based services. Personalized interactions—when needed—increase customer satisfaction, preventing snags in the digital journey.
Expand the Reach of Your Services
With POPi/o, your team can serve customers from anywhere—whether it be a branch, a centralized location, or a home office. This expands the service footprint of your financial institution, giving you the ability to serve customers after hours or even while they're out of the country.
POPi/o can help you simplify your staffing strategy. Rather than staffing all your branches with loan officers and product experts, you can connect your talent to your customers anywhere they are. This maximizes the productivity of your team while easing any potential staffing strains.
WHY POPi/o
We help financial institutions deliver a dynamic range of digital services to their customers.

COMMUNICATION
Keeping you connected to your customers, no matter where they are.

COLLABORATION
Helping your team and the people you serve work together in unison.
INTEGRATION
Incorporate conveniently with other digital tools, providing a seamless experience.
HOW CAN WE HELP YOU THRIVE?
The Trusted Digital Solution for a Growing Number of Financial Institutions

PCSB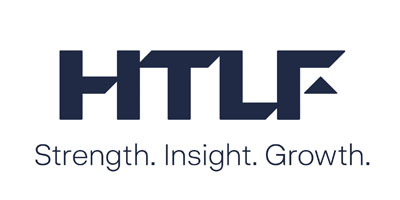 PCSB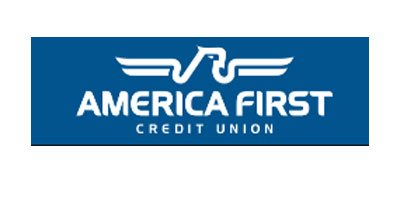 PCSB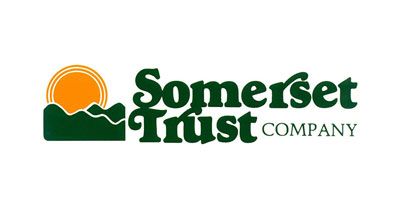 PCSB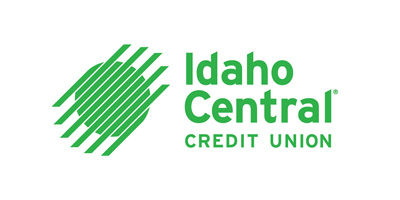 PCSB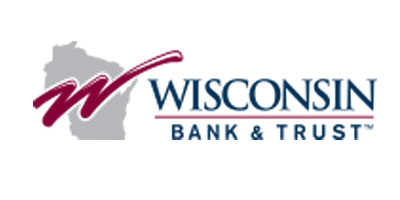 PCSB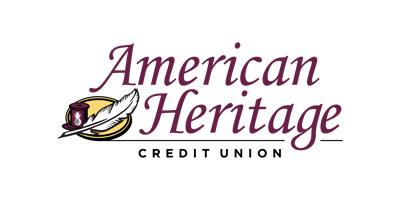 PCSB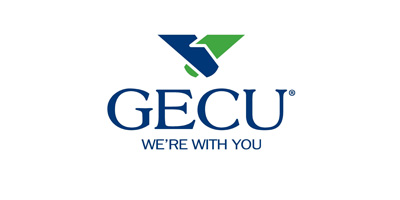 PCSB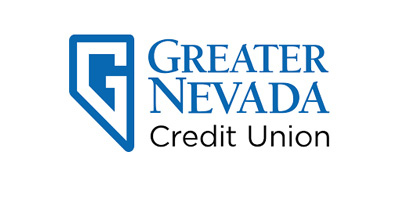 PCSB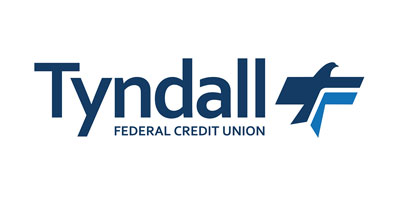 PCSB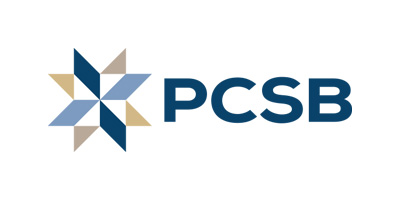 PCSB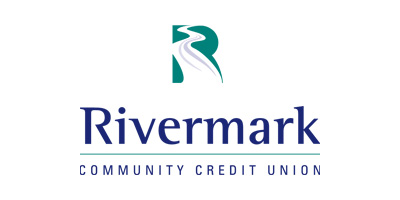 LET THE NUMBERS SPEAK FOR THEMSELVES

of video calls result in new accounts or lending inquires

of calls were outside normal business banking hours

of consumers gave a positive rating across all engagement channels
Strategic Planning
for 2022
Video Call Volumes 

Channel Utilization 

Mobile App Deployment 

Virtual Branches 

Operation Efficiencies
Download Guide
THE RESULTS ARE IN

of the loans are funded through POPi/o channels

increase in engagement during the first six months of implementation

of auto loans funded through POPi/o channels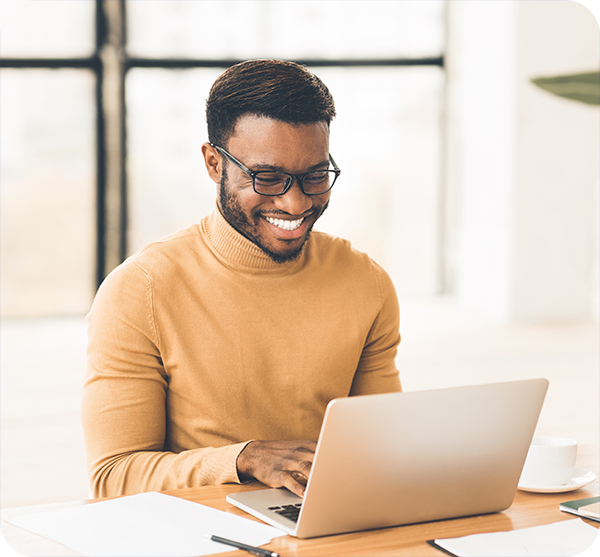 Ready to start providing satisfying digital communications experiences?
LET'S TALK
ADDITIONAL RESOURCES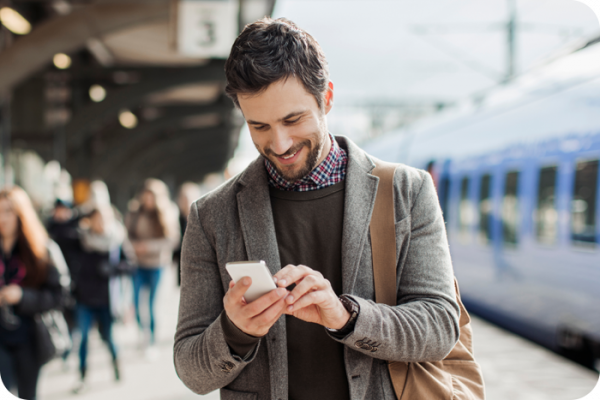 Making the Impossible Possible with Digital Communications
Digital services have come a long way—not only are they the preferred method of interaction for many consumers…
WATCH THE WEBINAR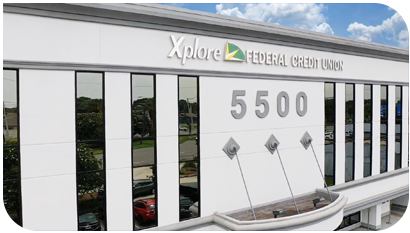 Xplore Federal Credit Union In-Branch Experience
Xplore Federal Credit Union shares the benefits of their new Digital Communications Platform from POPi/o.
WATCH THE VIDEO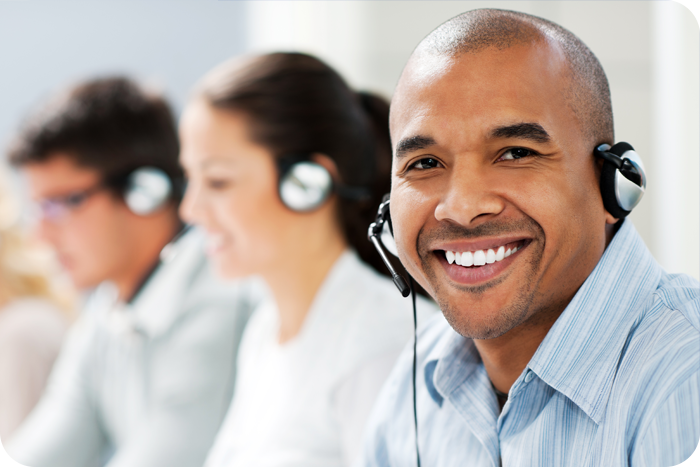 The Staffing Situation
We'll discuss the causes and contributing factors to the labor shortage, the ways it is affecting the financial services industry…
READ THE WHITE PAPER