When community financial institutions compare themselves to big banks, they usually talk about great service.
"Our consumers love us," they say.
But do they? Do they really?
Data has helped FIs more accurately measure performance boosting factors like market sensitivity to rates and fees, look-to-book ratios and digital marketing rate of return. Data has also helped improve the accuracy of net promoter scores and consumer satisfaction. This data might show that your financial institution is performing better than your competition; and yet, you're still not meeting your organizational goals.
It seems like something is missing. That something is love.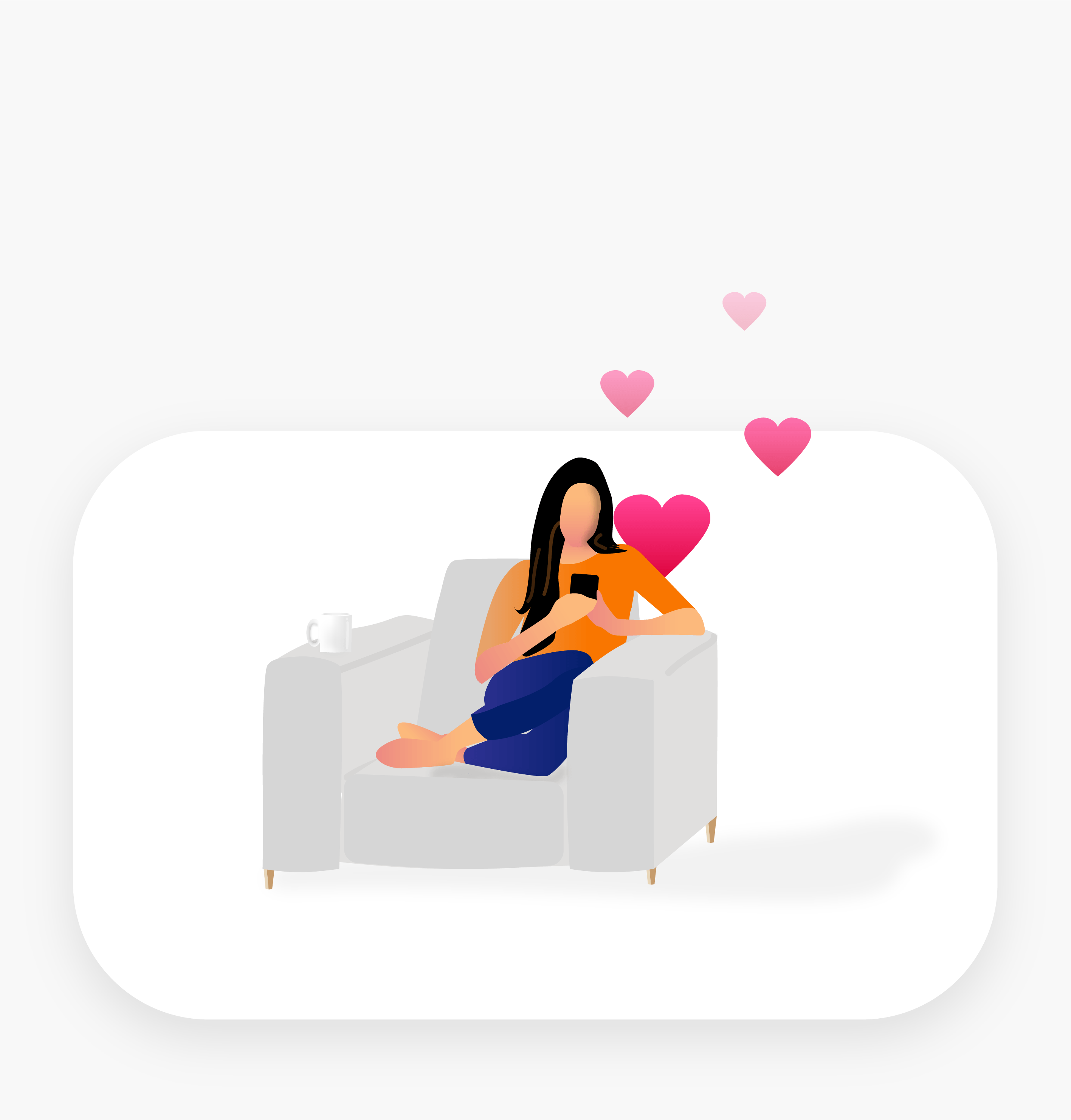 Back before technology quantified everything, financial institutions relied upon old fashioned human indicators to measure how much their consumers loved them. Things like word-of-mouth referrals and branch traffic may sound quaint today, but they represent one thing that's missing in our digital, data-driven world: human interaction.
Research says today's consumer wants 24/7 digital access, automatic loan decisioning, the latest P2P payments service, and of course, the best products and most competitive rates.
But do they? Do they really?
A recent J.D. Power Retail Banking study revealed something very interesting: the thing consumers said they want most from their financial institution is advice. Of those surveyed, an overwhelming 78% said they wanted financial advice, but only 28% said they received it. You might think you're providing advice on your website when you explain your products and services, or in blog posts that teach financial literacy skills. But that's not advice. Advice requires a two-way conversation that values listening as much as selling.
How survey participants said they received advice supports this fact. Of those who told J.D. Power they received advice, only 33% who received it via email said it met their needs. Compare that to the 58% who loved the advice they received face-to-face. Now here's where it gets tricky: nearly 60% said they want to receive that face-to-face advice through their financial institution's mobile app.
"The key takeaway from this study is that there is a huge opportunity to leverage a combination of in-person and digital interactions to provide advice and guidance that assist customers in their financial journey," said Paul McAdam, J.D. Power senior director of banking practice.
We believe when a financial institution uses technology to make its consumers feel loved, it's the best of both worlds. And we think your bottom line will show it.