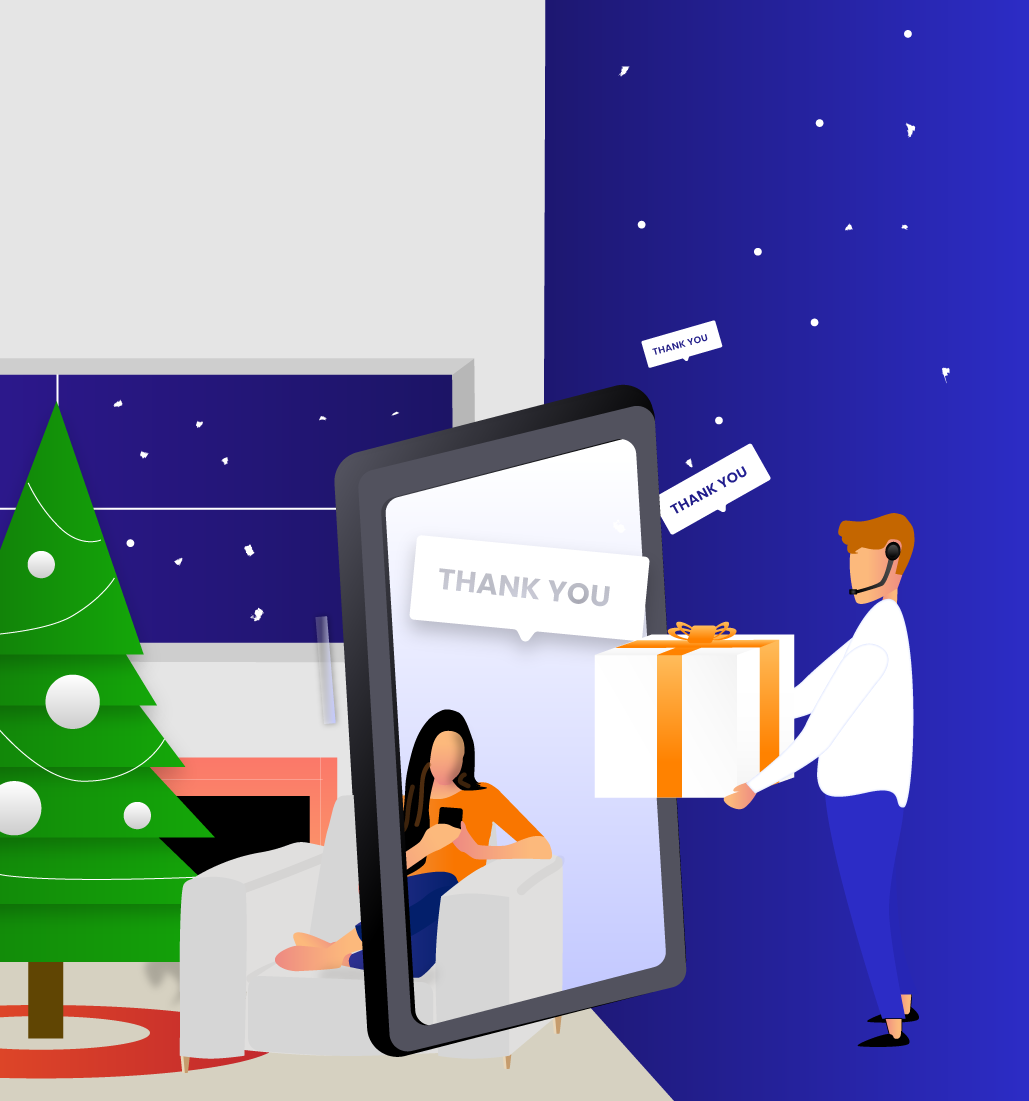 The Holidays are a time to reflect upon the past year and focus on gratitude and service. Gratitude can take many forms, such as feeling grateful for financial success, heartwarming gifts, the important people in your life, and even the wisdom you've gained from life's ups and downs of the past year.  As we dig even deeper into gratitude we begin to feel grateful for the things we take for granted, like our health, mobility, food, clean drinking water and even our freedom.
Freedom isn't just political; it means different things to different people.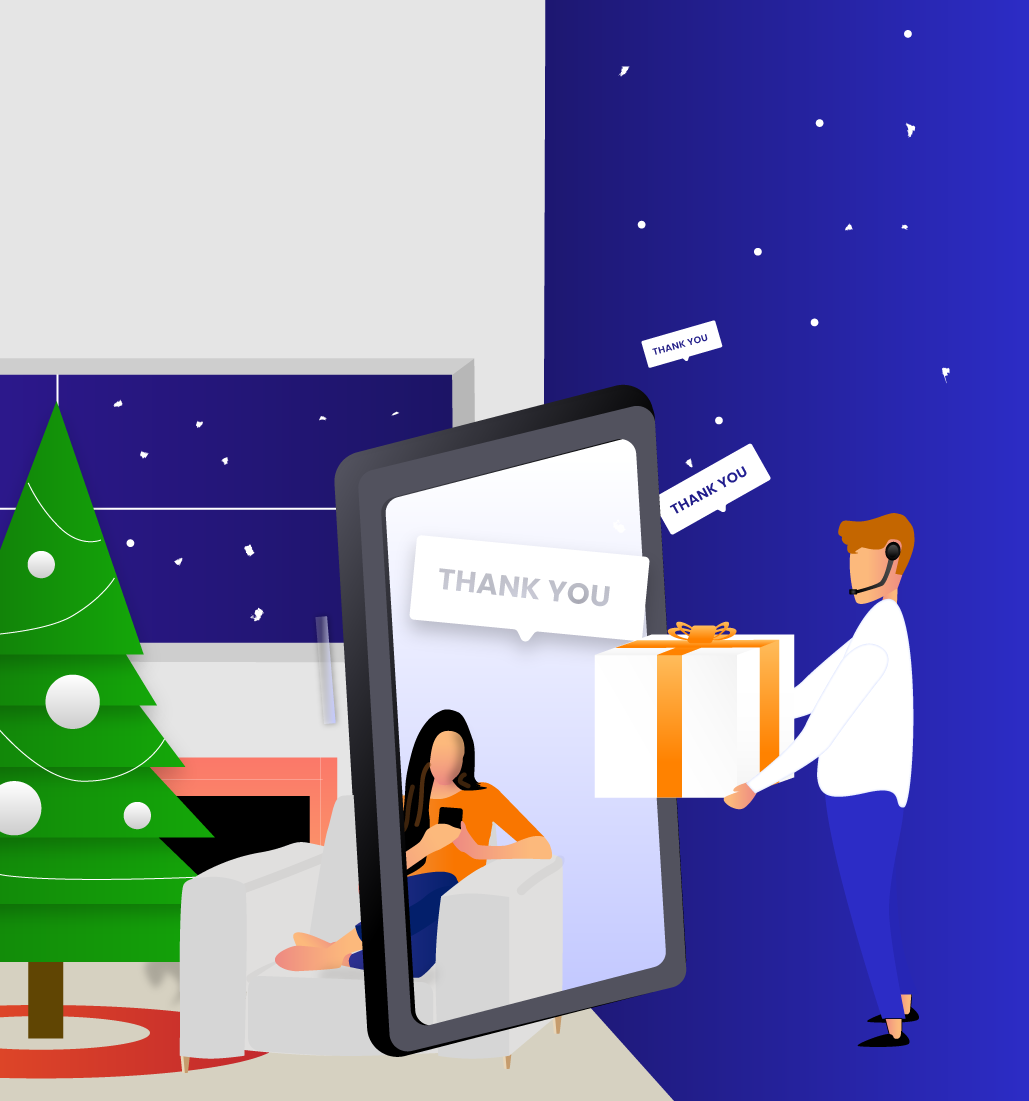 According to the Center for Disease Control, more than one in four adults in the United States live with some type of disability. The most common disability is a lack of mobility, which makes the freedom of being able to walk severely difficult or impossible for nearly 14% of Americans.
Many of us take for granted the freedom of being able to handle day-to-day tasks on our own without relying on help from someone else.
When we first started exploring video banking and the impact it would have on people's lives, we always focused on convenience and how to get services directly to a consumer without friction. Never once did we think it could help so many gain freedom in the way they banked.
But we are incredibly grateful it did.
For example, Idaho Central Credit Union a $4.8 billion credit union headquartered in Chubbuck, Idaho, was able to use video banking to serve a quadriplegic member face-to-face that was an hour away from any branch location. The ability to see and talk to his loan officer allowed him to feel like a piece of independence was given back to him. Service provides assistance to those in need, even when you're not aware of it, and we are grateful video banking was able to help this happen.
Cobalt Credit Union, a $1 billion institution in Council Bluffs, Iowa, shared a different kind of assistance success story. This member, who is deaf, wasn't able to access the credit union's call center and if they needed assistance beyond what was available online or through the mobile banking app, they had to visit a branch in person. With Cobalt's new video banking channel, however, the member was able to both see the representative on screen and use the app's chat feature to clarify their banking needs. Now, this member can enjoy full service, at-home banking. We are grateful video banking was able to change how this member interacted and accomplished their banking needs.
Pioneer Federal Credit Union, a $500 million institution located in Mountain Home, Idaho, was able to serve a member who was severely injured in a rodeo accident and had to adjust to depending upon others to assist with their financial transactions and business. We hear a lot about accessibility when it comes to your financial institution's digital channels, but providing accessibility to your people can mean the world to those in need. We are grateful Pioneer was able to go above and beyond with video to help serve this member and countless others who have let Pioneer know that this engagement channel "has given them their freedom back."
There are countless more stories of how video banking has supported financial freedom and accessibility. We've heard about pilots making video banking calls from the tarmac, consumers accessing financial assistance via video from overseas, parents receiving face-to-face service without having to drag kids along to the branch, and working class Americans who were finally able to connect and accomplish their financial needs.
We didn't anticipate video banking would change lives. But this Holiday season, as we reflect upon the past year, we are beyond grateful that it did.