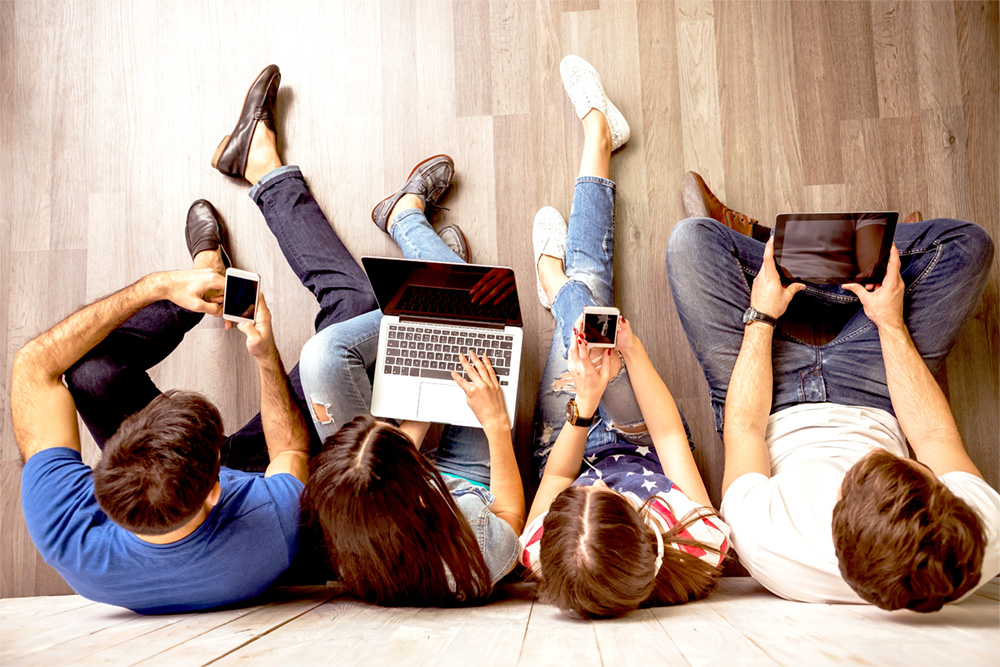 It's been nearly a decade since omnichannel became the go-to digital transformation buzzword, and organizations have worked hard to upgrade their consumer experience accordingly. According to the Aberdeen Group, between 2012 and 2017, the average company doubled the number of channels it uses to interact with consumers.
Omnichannel is a simple concept: increase convenience by offering a choice of access channels. If those new channels are digital, and they usually are, the consumer experience will improve. In turn, efficiencies will increase, costs will shrink and revenue will grow.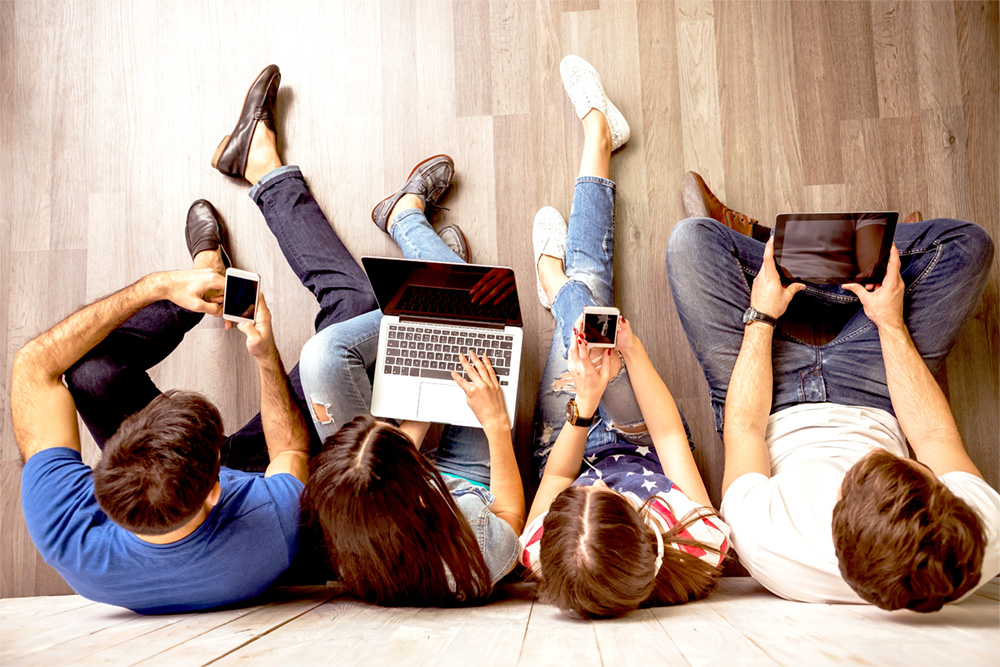 Oh, if only omnichannel were that simple. For most organizations, the reality of offering additional access channels has been quite different.
For example, your financial institution probably invested significant resources in your mobile banking app, and even though you've met your adoption and rating goals, costs keep going up, not down. Or maybe you've added texting, online chat or social media messaging, but in some cases, they have created friction instead of streamlining your workflow by not delivering a seamless experience that meets the needs of the agent and the consumer.
If your bank or credit union is missing the return on investment that digital service channels were supposed to bring, you're not alone. Many financial institutions struggle to effectively satisfy the needs of today's demanding consumers while reducing costs and driving revenue.
Where's the digital disconnect?
The problem lies in financial institutions using common metrics to measure omnichannel ROI, instead of tracking metrics that measure consumer engagement. Moneythor, a digital banking firm based in Singapore, uncovered this common error while researching how financial institutions track ROI earlier this year.
After analyzing annual reports and investor reports of 24 banks around the world, the fintech was able to divide digital metrics into two categories: common metrics and insightful metrics. Common metrics only report usage of digital channels. Insightful metrics, on the other hand, report engagement measures that allow financial institutions to measure how each digital channel contributes to financial success.
Common metrics like adoption rates are important, but the truth is they don't add much value to your bottom line. To accurately measure ROI, you must instead measure digital engagement and digital users' activities on each platform. For example, don't base your success on how many times your digital banking app has been downloaded or how many logins you get each month. Instead, track average session time, number of monthly digital sessions per user, click-through rates, response to digital marketing campaigns, satisfaction ratings after digital channel use and how each digital channel generates revenue-producing activities like loan applications or new accounts compared to transactions.
Using these advanced metrics, financial institutions can then determine how and even why their consumers use each digital channel. Digitizing and automating operational processes won't automatically deliver ROI. Financial institutions must also develop ways to measure, track and report the actual value generated by each digital channel. This holistic view will allow them to focus on the functions that deliver the most value, and prioritize optimization that reduces friction, improves the consumer experience and drives even more revenue.