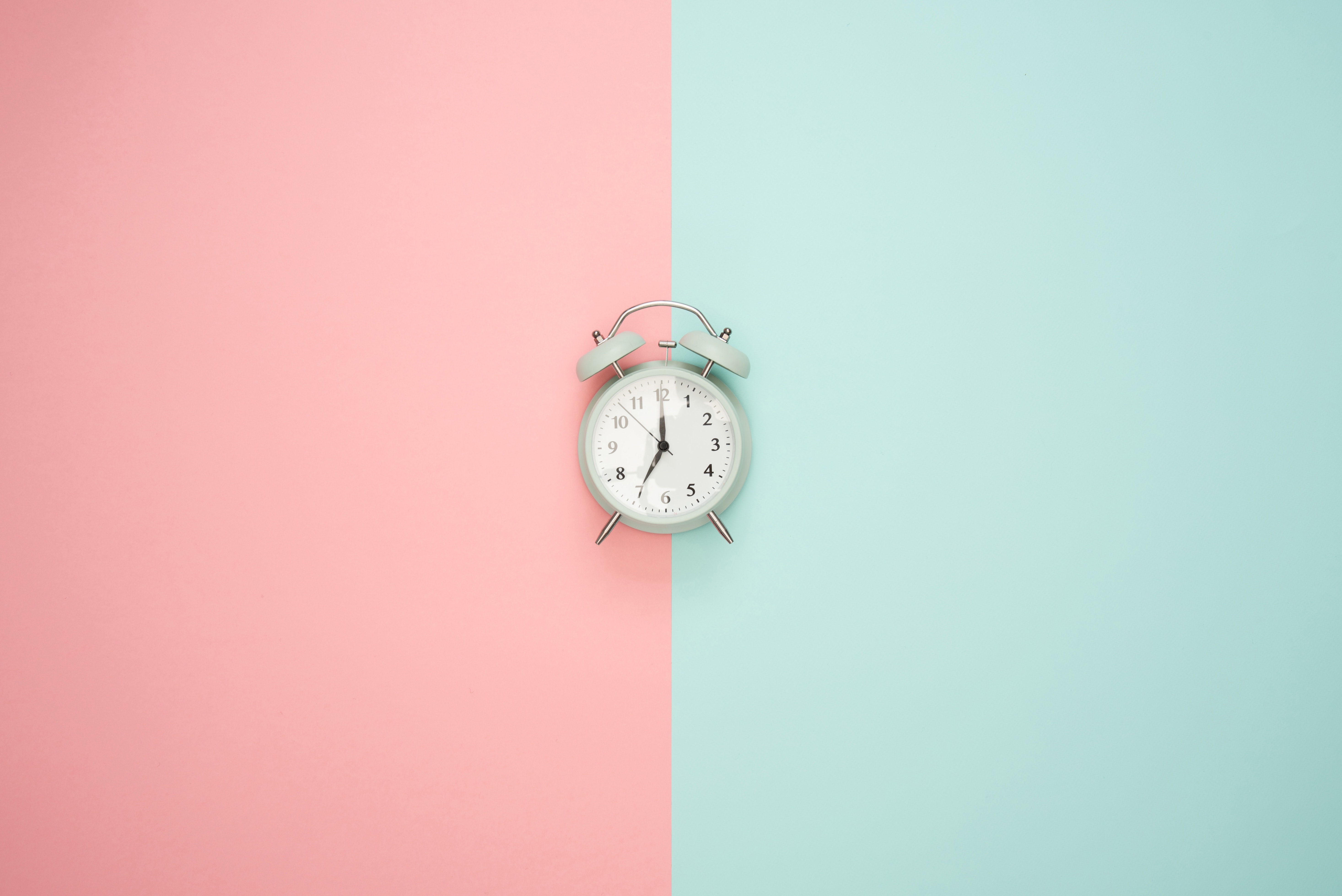 Bigger, better, faster, more. These uniquely American values, along with healthy dose of creativity, have been the driving force behind some of the world's best innovations. Electric light bulbs, airplanes, skyscrapers, microwaves, credit cards, the internet, Google, wi-fi and even the Fitbit are all technological breakthroughs made in America that have fed our appetite for more.
There's no limit to how much more we can achieve; and yet, it feels like we've reached a tipping point in our culture as it applies to innovation. The primary driver of new technology isn't just about delivering more in a quantitative sense. We're seeking a better quality of life, too.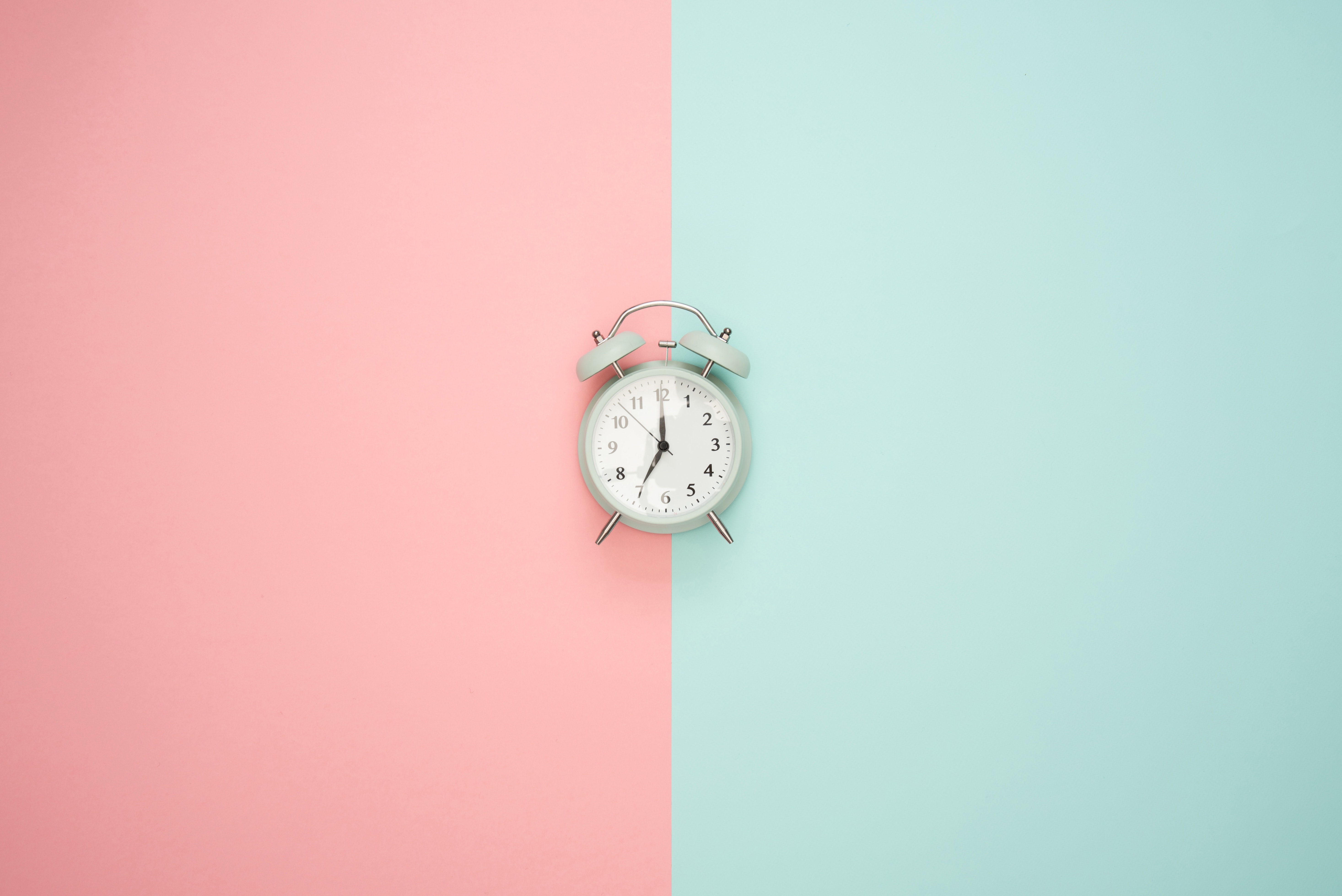 Microsoft CEO Bill Gates made a case for that shift earlier this year in MIT Technology Review, when he guest curated a list of 10 breakthrough technologies. While it's true that technology still seeks to deliver more, Gates' observed that his list included an equal number of innovations that primarily serve to improve quality of life.
He used cultured meat, one of the innovations he selected, as an example. There is more than enough livestock to feed the world, even as the human population grows and the demand for meat increases. Instead, cultured meat is about making the world a better place by reducing the rate of deforestation, reducing methane that contributes to climate change, and allowing those who oppose killing animals to still enjoy the taste of a hamburger.
The demand for innovation in financial services is experiencing this same shift. Today's fintech buzzwords – friction, engagement, functionality, AI – all support consumer demand for qualitative improvements. We're also focusing on technology that can improve our employees' quality of life, from tools that help people work remotely to machine-based learning that eliminates mind-numbing repetitive task work.
Gates stressed that technology's shift from quantity to quality isn't going to happen overnight. In fact, he said we've only now reached a midpoint where we are considering both ideas at once.
However, Gates predicted that 20 years from now, the brilliant minds of the world will focus less on how to achieve more, and instead consider metaphysical questions such as how they can find ways to help people can live happier, more fulfilling lives and create more meaningful connections with each other.
How does your financial institution's long-term technology strategy align with this notion? Are you focused primarily on implementing new technology that will grow your consumer base, generate more revenue and increase your outstanding loan balances? Or, are you equally seeking solutions that will optimize technology to make life easier and more rewarding for your consumers and staff?
The Financial Brand recently released a new study, Digital Banking Consumer Engagement, that details how community financial institutions are falling further behind big banks when it comes to using technology to increase engagement. The big banks aren't using expensive, cutting edge strategies – the report tracked readily available technologies like mobile new account opening, online applications that take less than 5 minutes to complete and digital funding options.
Despite demand from consumers and ample supply from fintechs, the adoption rates for these tools was low. Only one-third of financial institutions that participated in the study allow consumers to open a new checking account using a mobile app. A staggering 39% require an in-person trip to a branch to complete that process. Only 18% say their online account opening process takes less than five minutes. Nearly half don't allow consumers to stop and save the account opening process in one channel and continue using another channel.
This isn't just a strategy to increase market share among millennials because they are lazy or softer than previous generations. This is a long-term, groundbreaking change in our approach to technology according to Bill Gates, the second richest man in the world. And the richest man in the world – Amazon CEO Jeff Bezos – is undoubtedly on board with the idea of using technology to improve our quality of life. Nearly every successful Amazon innovation, from free shipping to Alexa, has focused on finding ways to make our modern life easier.
Like the saying goes, it's not the number of years in your life that matters, it's the life in your years. What was true in simpler times is even more important in our modern, digital world. And for community financial institutions, technology that improves consumers' quality of life could very well be the key to their survival.