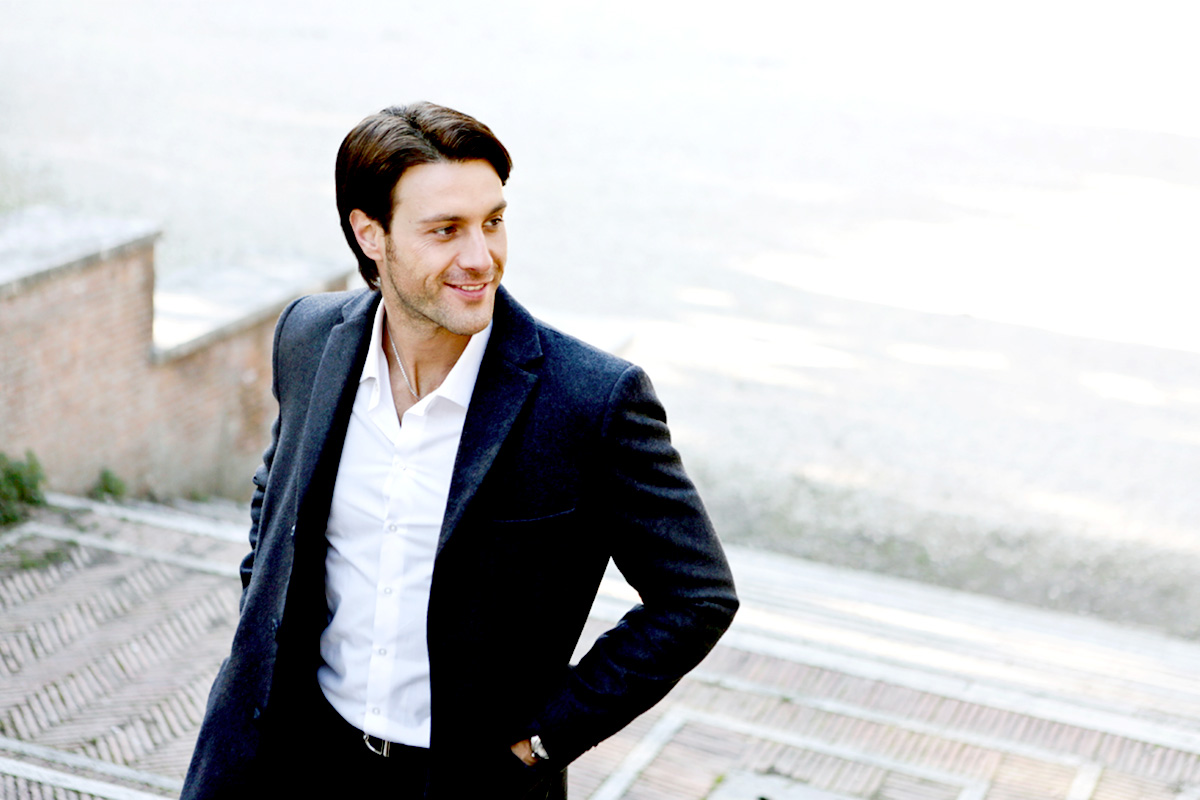 We all know what the Amazon effect is, right? That's when your consumers expect you to offer digital service and delivery on par with the $178B retail and tech giant.
That's why it's crucial you make the most of every single penny allotted to your 2020 tech budget. It's not enough to compare your service to the other community FI across town. You need to measure up to the general service standard consumers expect across all industries.
According to consumer service experts, here are four service standards American consumers will expect from all retail firms in 2020.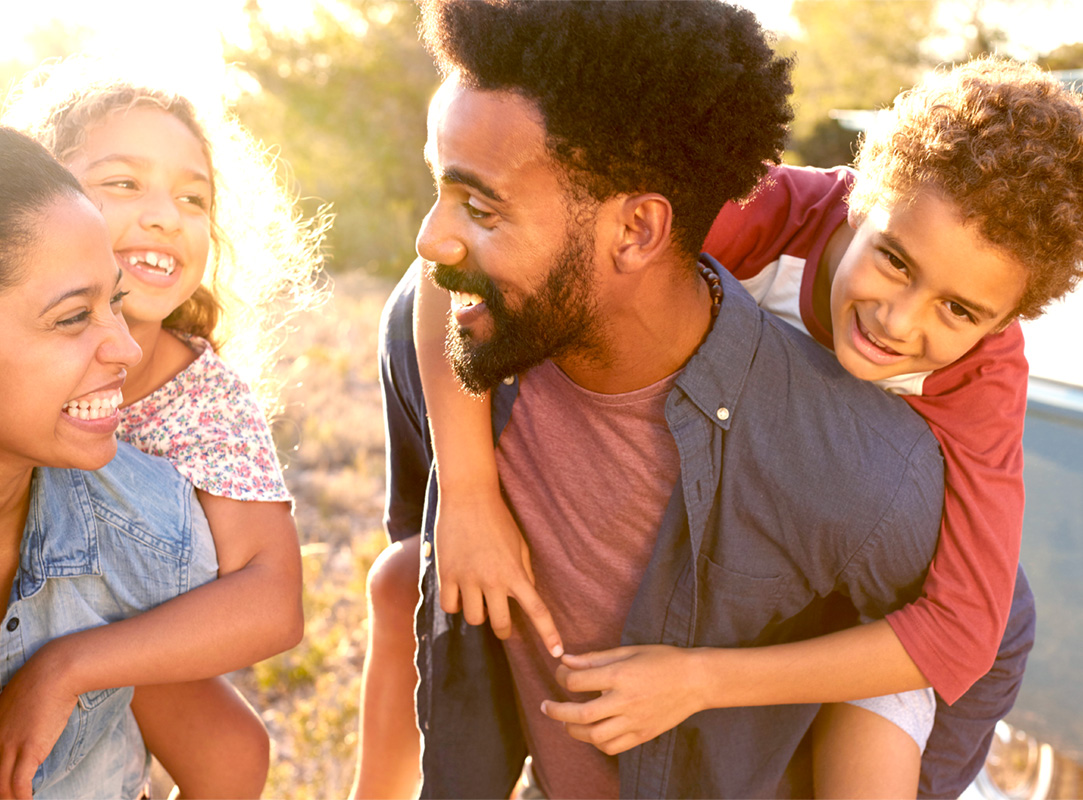 Consumer-centric attitude
We've all heard the statistics about how it costs five times more to acquire a new consumer than it does to keep an existing one. So if consumers expect Amazonian digital service and experts call for a possible recession in 2020, you'd better believe successful firms will put more emphasis on retaining consumers next year than acquiring new ones.
Those digital channels that make product and service delivery so efficient can be your best friend and worst enemy when it comes to word-of-mouth referrals. How often do you see posts on social media from friends who are delighted with a product or company? Probably just as often as you see posts from those who are furious with poor service and exacting revenge.
Word of mouth has expanded exponentially from yesterday's one-on-one friendly chats. Your consumers can share their service experience with hundreds or thousands of people (or millions, if it goes viral) just by pressing enter. It only takes one bad experience to wipe out the gains from an entire marketing campaign, which is a sobering thought during budget season.
You absolutely must prioritize providing your existing consumers with the very best service you can provide, whether it's face-to-face or through digital channels.
Personalized service
If you're in marketing, you've probably already heard of "a market of one." Your consumers expect you to know which products and services they're interested in and which ones they aren't. How in the world can they expect such a thing? Because these days, most people – especially young adults – have a general understanding of big data and how it can be used to personalize the consumer experience. They know that as their financial institution, you have a lot of data at your disposal.
The days of "do you want fries with that" sales pitches are over. Studies have shown that young adults aren't weirded out seeing auto loan ads pop up in their social media newsfeeds after researching new cars online. In fact, they expect it. They aren't going to waste their time searching for financial services when your competitors make it so easy they don't have to.
And even if your credit union or community bank provides a better deal, your consumers will never know about it.
Life moves quickly these days, and consumers don't have much tolerance for organizations that waste their time. A 2020 budget priority should be providing personalized service that leverages consumer data across multiple touch points that include your website, call center, branches and mobile app.
Secure concierge
Speaking of not wasting consumers' time, another service expectation in 2020 will be the ability to perform tasks on behalf of consumers. Don't tell a consumer to go do something when your call center rep or even your systems could do it for them. For example, don't ask a borrower for a copy of their paystub to verify income if you have been receiving their direct deposit for two years.
Consumers don't care that your core system lacks functionality or your service reps aren't authorized to perform the task they need. They just want you to help them be more efficient with their time, and they'll go somewhere else if you can't deliver.
Here's an important part of concierge service that could give your community financial institution an edge over fintechs and big banks: yes, consumers want you to perform tasks for them, but not at the expense of data security. Make sure your systems and workflows are secure so you're not the subject of the next data breach story in the news.
One and done
Centralizing your operations is a big trend these days, but if you make your consumers wander through the maze of your organization chart to find the right person to solve their problem, you'll lose them. In fact, consumers today expect firms to resolve questions and issues with just one point of contact and in real time.
That's one reason why chatbots have been more popular than expected. Spending a few seconds answering some questions that route the caller to the right place is much better than sitting on hold, waiting for help … only to find out they need to be transferred to another department.
While chatbots work well for simple questions and call routing, they don't replace consumer service with a live person who can provide reassurance and problem solving skills. The key to a successful centralized operations team is both technology and face-to-face consumer service representatives who resolve issues efficiently and effectively.
Service standards are a very important part of your 2020 budget planning, but they aren't everything. To learn more about the economy, a new operational trend, and how the continued challenge to remain relevant will impact your financial institution, your consumers and your 2020 budget, click here to download our new white paper, "3 trends that will drive your 2020 budget."