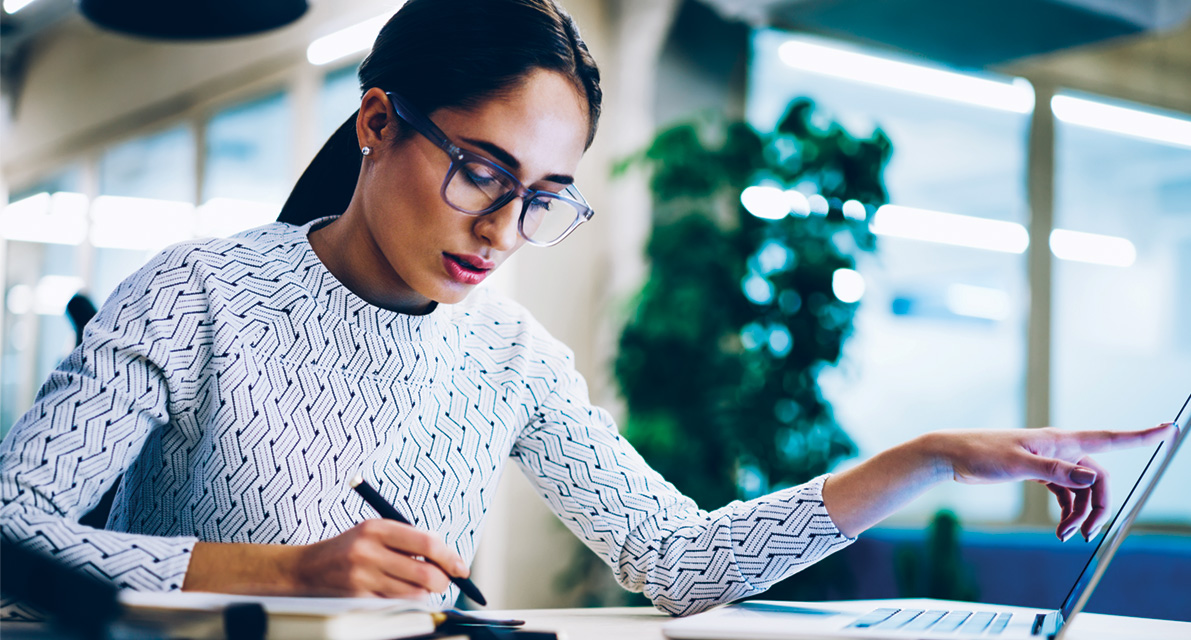 They say you can't put a price on great service but try convincing your boss of that when you're pitching a new digital service channel. The bottom line is undeniable: ROI matters.
Video banking delivers ROI, and our users' 2018 data proves it.
Most people think of video banking as just another way to process routine account transactions, but that's not true. Last year, the most frequent use of POPi/o Video Banking was lending.
Let that sink in for a moment. More than one-third – 36% to be exact – of customers who contacted their credit union or bank using video banking did so to apply for or fund a loan. And these weren't just consumer loans, either. Twenty-six percent of our financial institutions utilize video banking as a way to process business loans.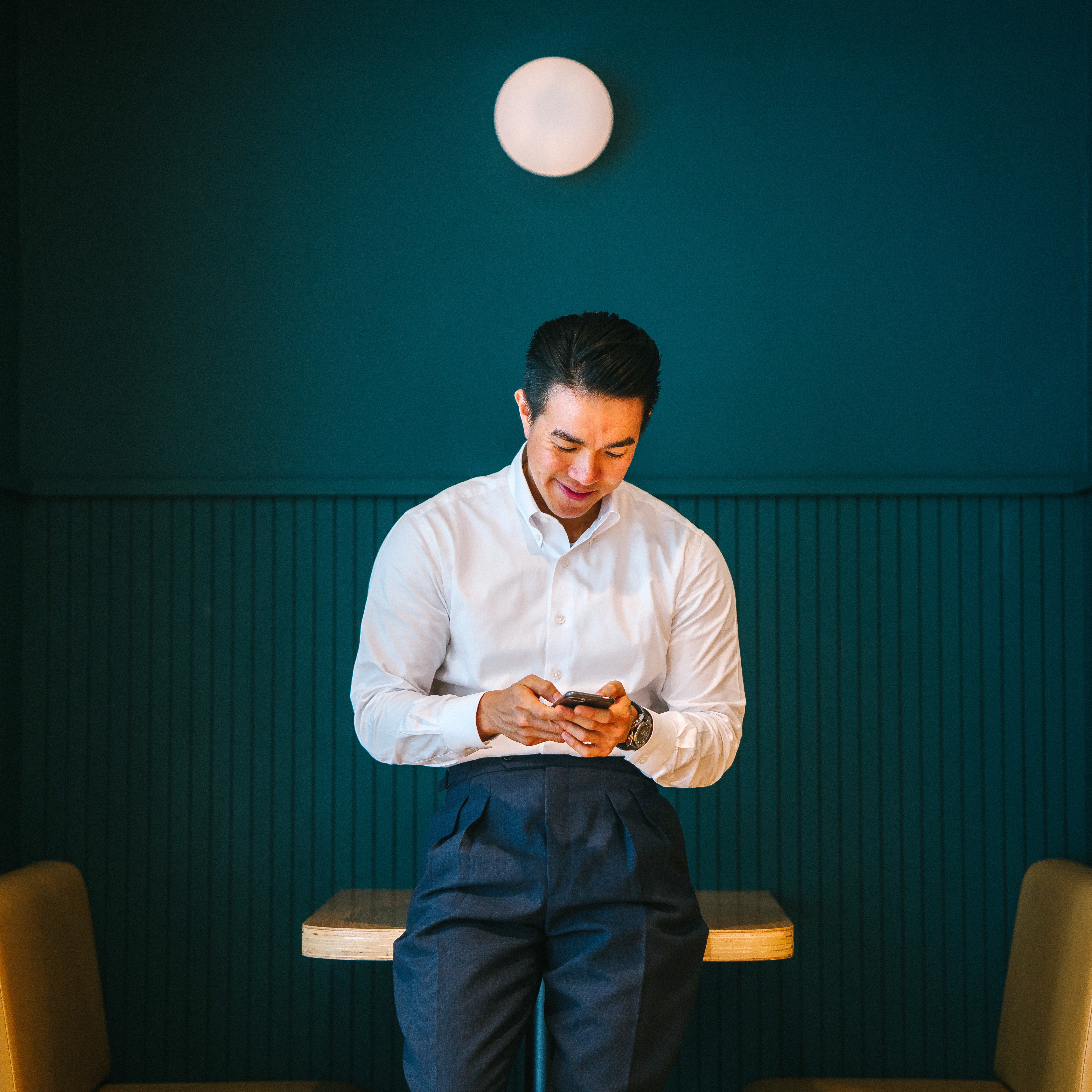 All that consumer and business loan activity means a direct source of new interest and fee income, and a chance to grow your market share. And as rates continue to rise, your ROI and income will grow along with it.
Okay, so surely the second most common use of video banking was routine transactions, right? Yes, but just barely: 16% of consumers used video banking for account service. However, following right behind at 15% were consumers who opened new accounts.
When you put together the loans and new account activities more than half of all consumers using the video banking channel last year contributed a quantifiable business value to their financial institution. Why is video banking such a great channel for profitable account activity? Because it's more than just a channel that supports face-to-face conversation. POPi/o Video Banking includes key workflow capabilities that provide a complete service experience. For example, consumers can use video banking to easily upload supporting documents to complete loan applications, like IDs and paystubs. Video banking even supports eSignatures, which means consumers can go from application to funding in just one call.
That level of video interaction delights consumers, and our data shows it. POPi/o Video Banking scored 4.7 stars out of 5 with our financial institutions' customers, which include more than just millennials and Gen Z. Video banking is also popular with retirees who have limited mobility, customers who speak English as a second language and middle-aged executives who travel for work.
The most popular channel for video banking is mobile – 63% of POPi/o financial institutions have deployed video banking into the mobile channel because it gives them the greatest reach. However, surveys show that most consumers prefer to use more than one channel to access their financial accounts, so our financial institutions also work toward also implementing video banking online and/or in a branch.
Another interesting point revealed in our 2018 user data was that the average video banking call is only a little more than five minutes. That's a perfect length that allows your representatives and your customers to have a complete, yet efficient, service experience.
If you'd like to learn more about our 2018 user data and how POPi/o Video Banking can produce positive ROI for your credit union or bank, please request a demonstration here.