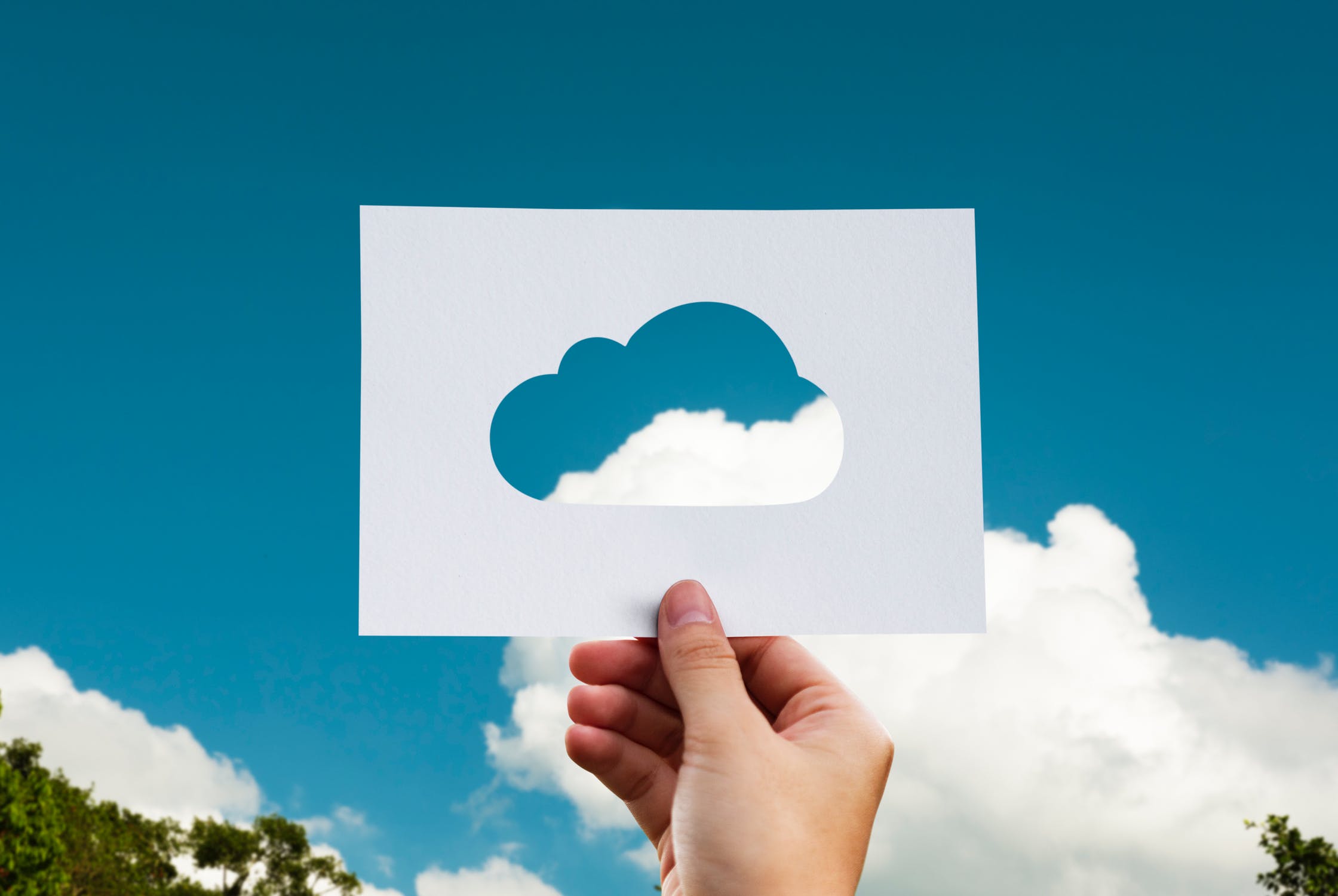 Financial institutions have been wringing their hands for years, wondering when tech giants Amazon and Google will compete against them directly.
The answer might be never.
According to an article published in The Wall Street Journal, Amazon and Google aren't as interested in banking as they once were. The reason is that as financial institutions increasingly transfer technology to the cloud, Amazon and Google are making more money offering cloud computing services to FIs than they could make competing against them offering banking services to consumers.
Business is booming for Amazon's AWS, Alphabet's Google Cloud and Microsoft's Azure as financial institutions transfer infrastructure, platforms, software and recovery systems from on-site servers to the cloud.
POPi/o Mobile Video Cloud recently changed its name to reflect our Software as a Service structure (Saas). When it comes to leveraging everything the cloud has to offer technology, we're all in.
Why has POPi/o and the financial services industry finally embraced the cloud? Here are 10 reasons.
Disaster recovery

We've all seen the horrific damage to buildings that Hurricane Michael caused. I'm sure there were plenty of bank and credit union executives who watched nervously as the hurricane veered dangerously close to their service bureau or backup facilities. Don't let natural disasters – from which you're protecting your systems – be the weak link that causes disaster recovery failure. Cloud-based disaster recovery services will keep you up and running and allow you to focus on serving victims of natural disasters who need your help.
Faster updates

The policy of prevention over cure rules today's digital-first marketplace. The cloud allows you to automatically fix bugs, update customization and make other updates without having to individually upload to each workstation.
Quicker deployments

The cloud allows you to deploy new technology and services in hours instead of days … or weeks … or even months. All you need is a browser and a bit of training.
Serious cost savings

This is a biggie. Not only do on-premises hardware and the required software upgrades cost big bucks, but you also have to pay for someone to install and update software, install and manage servers and run backups. With the cloud, those expenses are the responsibility of the vendor; you only pay for what you need.
Security

For too long, financial institutions were afraid the cloud posed a security threat. Yet research has consistently shown that human error is a greater risk. The cloud doesn't require in-house physical access security and deployed security protocols. Encryption can be deployed across a wider network quickly, and cloud servers are located at secure locations that are rigorously tested and have multi-factor security.
Ongoing education

Cloud service providers take the guessing out of getting a new solution to work for you. Rather than relying on in-house expertise, which will require you to pay for educational courses and conference to keep current, your vendor will be your expert.
Flexible scalability

The cloud is scalable as you grow. If you need more licenses, you can get more licenses. If you need to take some away, go right ahead. As your business grows or slows, the cloud will adapt with you.
Mobility

Cloud-based services are internet based, so you can access your systems from wherever you or your remotely-based staff have an internet connection.
Competitive

The cloud allows you to disrupt your market with enterprise-class technology and speed while staying lean and nimble.
Environmentally friendly

Not only will you reduce the space required in branches and your headquarters to store and access servers, but cloud protocol is also greener than onsite technology because you only use as much as you need.